12decallday13Asia Digital Entertainment SummitPan Pacific Singapore, 7 Raffles Boulevard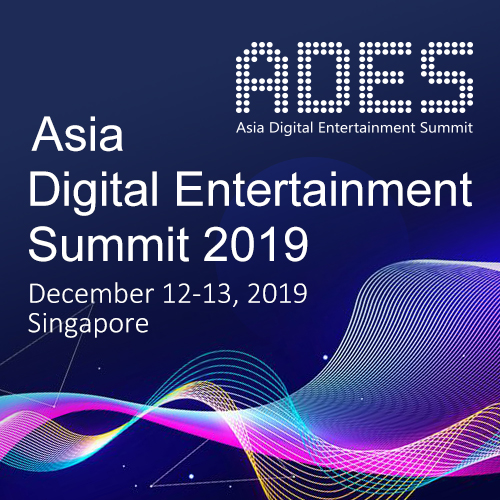 Event Details

Asia Digital Entertainment Summit 2019 will take place in Singapore, Malaysia from December 12th, 2019 to December 13th, 2019. Over 200 attendees will be present alongside 30 speakers, from the likes of Activision, Valve, Ubisoft, Netease, and Sony.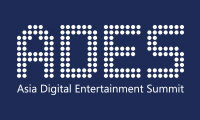 The purpose of the event is to shine a light on the future of the Digital Entertainment Industry. It covers animation, broadcast, internet, gaming, AR/VR, music and more.
Attending the event will enable you to discover current trends, and meet leading figures who are shaping policy in these areas. 80% of attendees will be senior management, so this is a great chance to meet key industry figures.
Day one of the event covers the future of digital entertainment, and how to adapt to the changing marketing landscape. There'll be conversations about emotion and culture, brands, influencers, digital music and live broadcasts. Day two looks at blockchain, XR, AI, creativity and marketing, and more.
It all takes place in one of the top 10 luxury hotels in Singapore, situated in Marina Bay, just five minutes' walk from two big train stations and near to popular landmarks like the Padang and Sir Stamford Raffles landing site. 
Be sure to check out the full event by visiting the website
here
.
Time

december 12 (Thursday) - 13 (Friday)
Location

Pan Pacific Singapore

7 Raffles Boulevard