Com2uS' Kyu Lee on building XPLA and why blockchain is the future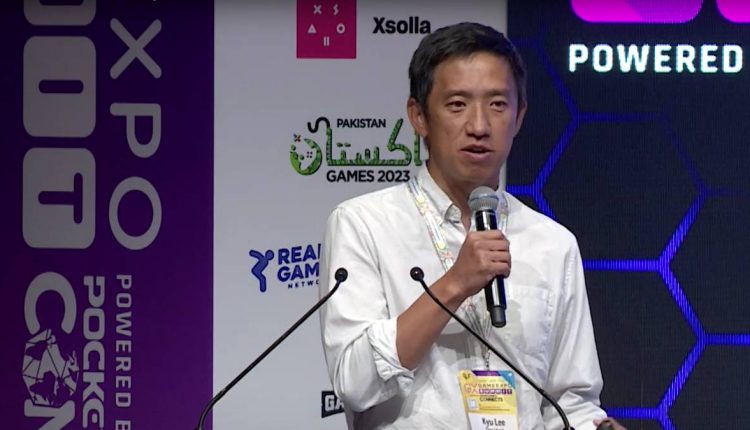 Don't miss news from the blockchain games space: sign up to our Substack, follow us on Twitter, and connect with us on LinkedIn.
In his keynote at Pocket Gamer Connects Dubai GameExpo, Kyu Lee, the president of Com2uS US gave a highly informative overview of the development of Com2uS gaming blockchain XPLA.
To anyone who's curious about the use cases of blockchain integration in games and why builders are adopting this groundbreaking technology, Lee's talk provides some key insights into the industry.
In what ways has blockchain become essential for game developers and how will it evolve in the future?
In summary, Lee outlines why Com2uS has pivoted from being a gaming company to be a fully blockchain gaming company, emphasising particularly the importance of digital ownership and how play-to-own will increase.
"If one game has item ownership and one hasn't, which one would you pick? To me it's obvious," says Lee.
A problem he's seen in how the revenue is split in traditional gaming ecosystems, with money moving out of the ecosystem, rather than back into it, also sparked an ambition to build sustainable game economies, with gated gameplay rewards targeting those who actually play the game.
Learn more by watching the full talk.
Are you interested in attending Pocket Gamer Connects?
Check out our upcoming events:
Head over to the website and register today!