LiquidX secures a 70 percent stake in Anime Metaverse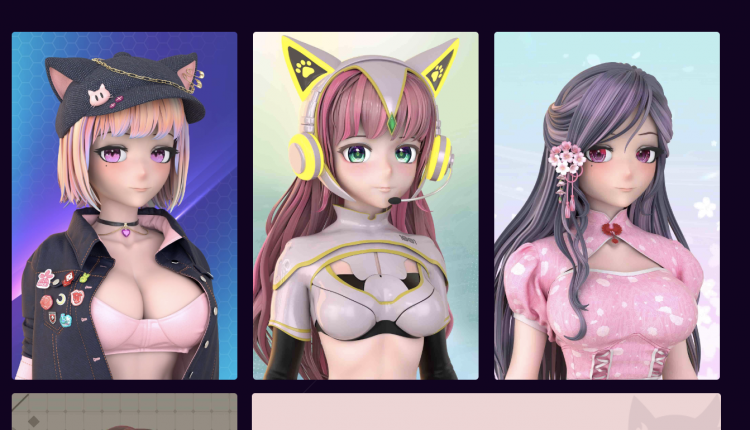 LiquidX, a web3 venture capital studio for the metaverse, has taken a 70 per cent controlling stake in Anime Metaverse, a publishing and licensing company focused on building anime, manga, and dorama in web3.
Kendrick Wong, Co-Founder and Chairman of LiquidX, said, "The acquisition of Anime Metaverse is significant for both LiquidX and the broader web3 industry, especially against the current economic climate. It is a conduit for anime into web3, providing the infrastructure for the entry and exploration of an ever-growing industry through its proprietary anime marketplace."
As part of the acquisition by LiquidX, the founders and broader team at Anime Metaverse will remain in their roles. What the acquisition does mean is that the latter will be able to easily tap into the resources of LiquidX, including its extensive team. of Web3 creators, tokenomics experts, even metaverse and gaming developers.
What will also help Anime Metaverse is the ability to outsource additional staff functions, like HR, legal and finance in order to concentrate on its broader vision.
Rob Pereyda, who most recently led Netflix's anime division following leadership stints at Bandai Namco, Crunchyroll, and Viz Media, will join LiquidX's advisory board to lend his significant experience in anime gaming and manga to Anime Metaverse. LiquidX's growing team of veterans also includes former executives from Blizzard Entertainment, Garena, Ubisoft, and more.
Anime Metaverse currently has over 25,000 active community members, 158,600 Twitter followers, and a Non-Fungible Token (NFT) collection of 5,000 unique 3D Anime Pictures-For-Proof (PFPs), each with different attributes and rarity levels. The project will remain focused on community-led initiatives and social interactions that will enable the creation of next generational Intellectual Properties (IPs).
Lily Lim, Founder of Anime Metaverse, said, "Community-building remains at the core of Anime Metaverse, and our members will continue to be our first point of contact when it comes to decision-making; from game design and mechanics, to new partnerships."
The acquisition of Anime Metaverse will enable LiquidX to invest, acquire, and license Anime IP at scale. In addition, through collaboration with external creators and companies, LiquidX will support developers in building, launching, and tokenising their NFT characters through Anime Metaverse.
Anime Metaverse and LiquidX are in the process of closing a joint transaction in the anime IP property industry to grow the brand further. More details will be announced in Q4 2022.
Learn more about Anime Metaverse by visiting the website.