Junkineering joins up with Spintop to expand web3 gaming outreach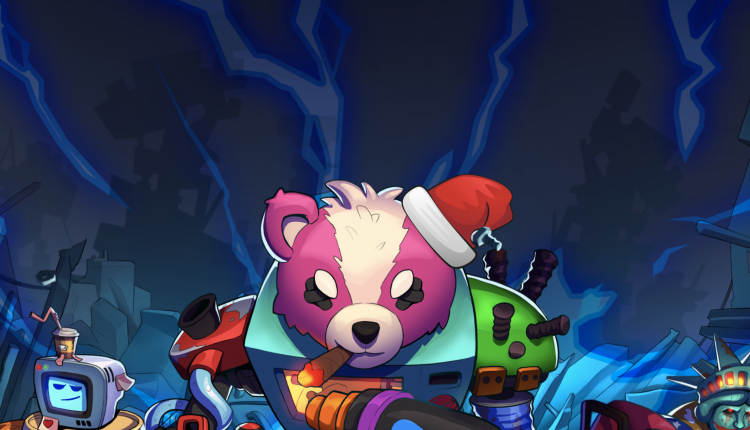 Junkineering, the PvP story-based metaverse experience, has announced a new partnership with the web3 gaming hub – Spintop. Through this collaboration, the former's community can experience a special opportunity to become new adopters of what the duo argue is a trailblazing game solution.
Along with providing a unique experience for its community, Junkineering offers up a unique system of tokenomics, which is tipped to be more resistant to broader potential depreciation. Through this, the platform aims to help players play and earn rewards without the risk of depreciation and inflation.
For players, rewards also appear flexible depending on the user, as they are proportional depending on in-game activities. What are these activities? It's split between play, crafting, improving and selling NFTs, which consist of robot parts.
The company's NFT series also includes a robot toolkit, allowing users to design and create their own special creatures, depending on player creativity.
Much like robot components, it's only when you complete a set of NFT parts that players get unique, in-game advantages and outmatch their competition. Along with these PvP opportunities, players can also participate in tournaments, league battles and even establish their own clans to obtain rental income.
Junkineering Community Benefits
Along with this raft of advantages for players, Junkineering has also created a series of perks for its gaming community. These included regular competitions and community challenges, with a range of rewards for whoever wins.
Prizes for these challenges and competitions include rare and special NFTs that give the winner special gaming advantages.
For more information, visit the official website.