28aprallday29CGC X 10th EditionVirtual Event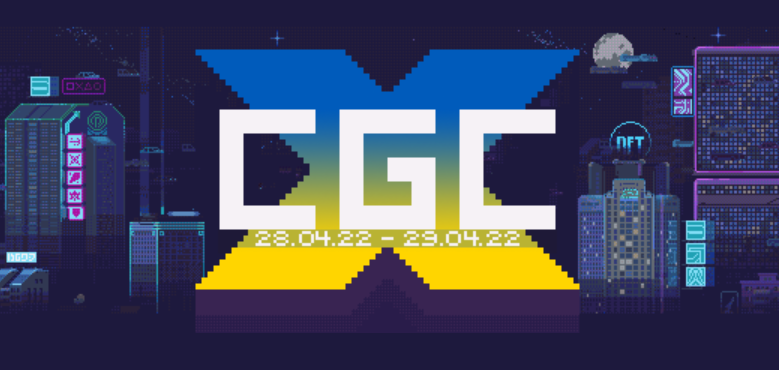 Event Details

CGC X, 10th edition of the leading blockchain games conference, is all set to open on 28th -29th April 2022.

The two-day event will provide a great chance to network with over 1,500 participants. Besides, more than 50 speakers will share their wisdom at the conference. This is your chance to discover the latest games, meet industry leaders, network with others in lounge zones, enjoy live DJ performances, and more—all from the comforts of your home.

This year, CGC X will highlight GameFi and the metaverse—two big buzz words in the industry right now. For the uninitiated, GameFi brings together blockchain games and DeFi (or, decentralised finance). The conference will be held in a fully interactive virtual 3D environment, taking the event experience to new heights. Moreover, CGC X has partnered with Epik Prime to bring the conference to life.

During the virtual game expo, gaming enthusiasts will get a chance to explore the latest developments and discover new blockchain and NFT games. Moreover, you can connect with industry leaders shaping the future of gaming.

"Easily communicate with speakers, exhibitors and media," the press release added. "Make new acquaintances and discuss opportunities as if it's a good old physical show. Accessible to all, everywhere in the world!"

Visit CGC X 10th Edition site to register.

Jump back to Blockchaingamer.biz for more events.
Time

april 28 (Thursday) - 29 (Friday)