Gameplay and Gods get Unchained
Claws are getting sharpened and/or transplanted
Let the (blockchain) battles commence!
Out of port, live and on the OpenSea
Decentraland is getting more high octane action
Luc Bernard explains the vision
My Crypto Heroes goes on Quests!
It's a changing world for Axies
Students are getting an education in the world of FPS
Card games are getting unchained and more balanced
BitGuild's thinking with its portal
CTO Mike Dunn explains the importance of UX
OpenSea is opening up the door for ERC20 tokens on its marketplace.The team has announced its intention of widening the number of tokens it accepts, stating that…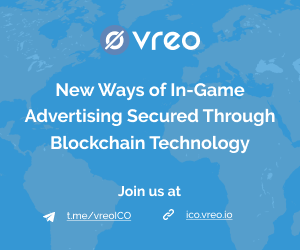 Subscribe to our newsletter
Sign up here to get the latest news and updates delivered directly to your inbox.
You can unsubscribe at any time