Updated: Blockchain Game Investment List – Sorare closes $4 million seed round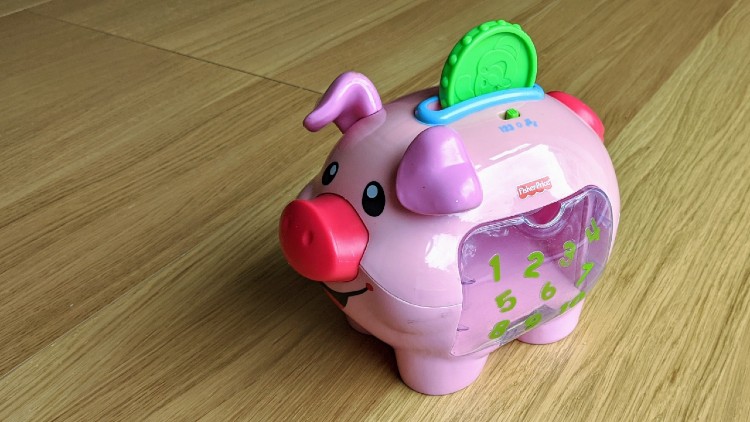 Welcome to our master list of investments in blockchain games.
Regularly updated, this is a list of every investment – whether from VCs or token sales – into blockchain game companies.
If you think there's a deal we've missed, please email [email protected]
Total investments to-date: $532 million
Total traditional investments (VCs, shares etc): $170 million
Total blockchain investments (ICOs/token sales etc): $362 million
Significant companies (by investment raised)
Significant investors
Galaxy Digital (Immutable, Lucid Sight, Mythical Games)
Animoca Brands (Dapper Labs, Lucid Sight, Axie Infinity)
Hashed (Animoca Brands, Axie Infinity, Mythical Games)
You can also read about what early-stage investor LVP thinks about the potential of blockchain games in our exclusive guest column – When will blockchain gaming be worth investing in?
---
Fantasy soccer game Sorare raises a $4 million seed round, lead by e.ventures. It plans to double both team-size and the number of clubs under license.
Animoca Brands raises $4.1 million, from strategic investors including M7 Asia and Mind Fund. It's now raised a total of $18 million.
DMarket raises $6.5 million, from Almaz Capital and Xsolla, adds Trip Hawkins to board. It's now raised a total of $26 million.
Ember Sword dev Bright Star raises $700,000, from Play Ventures and Galaxy Interactive
Horizon Blockchain Games raises $5 million, from Initialized Capital and others. It's now raised a total of $9 million.
CryptoDozer dev SuperTree raises $2.5 million
---
Blankos Block Party dev Mythical Games raises $19 million, from Javelin Venture Partners and others. It's now raised a total of $35 million.
Onboarding tech Bitski raises $3.5 million, from Galaxy Digital, Coinbase and others
Axie Infinity dev Mavis Sky raises $1.5 million, from Hashed and Animoca Brands
Dapper Labs raises $11 million, from Andreessen Horowitz and others. It's now raised a total of $26 million.
DappRadar raises $2.3 million, from Naspers Ventures and Blockchain Ventures
SkyWeaver dev Horizon Blockchain Games raises $3.75 million, from Initialized and others
---
Check out our Top 50 Blockchain Game Companies list here.

And continue the discussion in our Telegram group and don't forget to follow BlockchainGamer.biz on Twitter and YouTube.