Hoard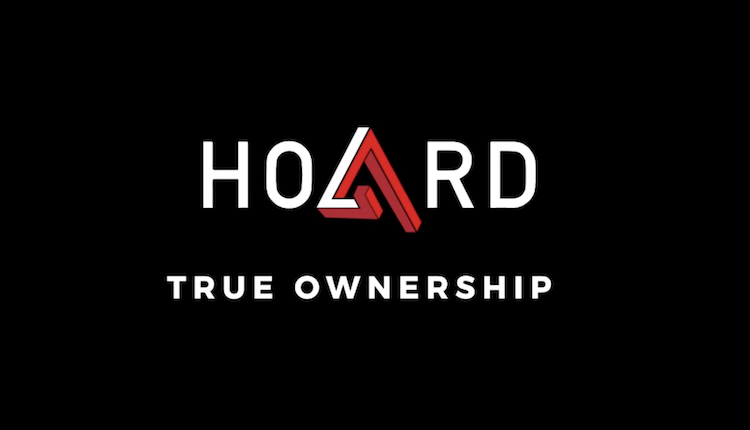 Hoard is bringing its decentralized ecosystem to users this month
This is a sponsored article brought to you by the Hoard team. For more information about their project and token distribution event, please visit the website.
The wait is finally over for its backers as Hoard officially kicks off its token distribution on May 27th. In total, nearly $20 million in liquidity, or 44 percent of its total volume of HRD tokens will be unlocked for users to buy and trade.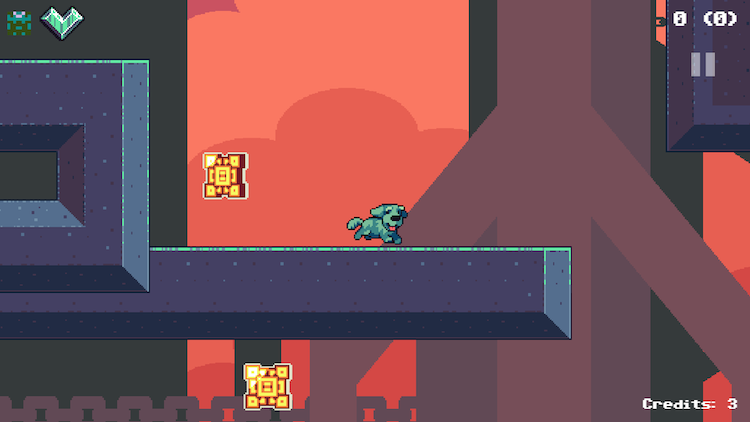 Sławomir Bubel, CEO of Hoard, understands the kind of value that players bring to the games they enjoy.
"Players create tens of billions of dollars worth of real economic value every year inside video games." Bubel continues.
"By owning the content in their games, players will be able to capture the value they create for the first time ever."
We can actively see the kind of value that players bring to the gaming world. With the gaming market being worth a forecasted $180bn by 2021, players are an integral part of this growth.
Hoard demonstrated its interesting true ownership concept during November with Plasma Dogs. Showing just how users can convert their loot into next days coffee.
Delving into Hoard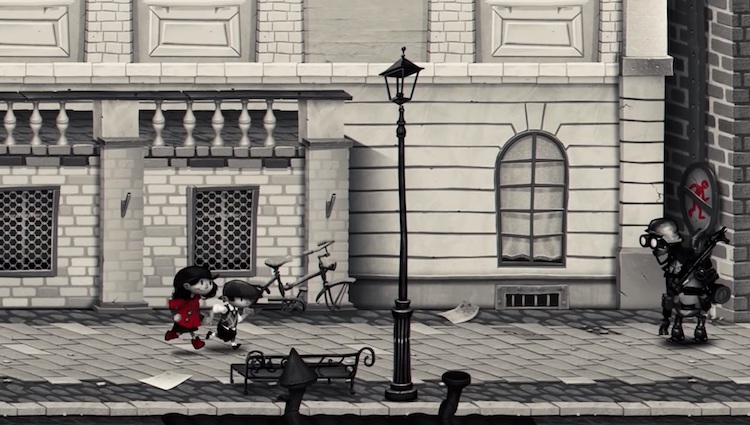 Hoard has a unique, AA heritage when it comes to the gaming world. With developers and members of the team being involved in titles such as Gears of War, Street Fighter, The Witcher, Mortal Kombat, Resident Evil and Dark Souls.
They have also been involved with some of the most prominent blockchain projects, including Ethereum, Golem, OmiseGO, Streamr, and Cosmos.
Being based in Denmark, the Hoard team has spent the last 18-months developing an innovative suite of tools. All with the aim of creating highly secure blockchain games with the potential to scale. What really sets Hoard apart is the fact that it represents one of the first token distributions fully authorized by the Danish government.
Blockchain has the ability to make games fun in new ways. And Hoard makes it easy for game devs to leverage this.
True Ownership is the name of the game for the team, as we see from games like Plasma Dog and My Memory of Us. This system promises to unlock the twin issues of replayability and user engagement while being equipped with the means to scale with ease.
Lead Programmer, Cyryl Matuszewski explains that through the implementation with Plasma in collaboration with OmiseGo.
This gives Hoard the means with which to scale for a mass audience.
"Hoard is optimized to give players True Ownership of their virtual assets. The most effective way of doing this is to use Ethereum and Plasma." Matuszewski explains further.
"Plasma has unique properties that allow games to scale on Ethereum without compromising security."
Want to get involved in its token sale? Check out Hoard right here.
---
Join us at Blockchain Games Connects Hong Kong – 17-18 July 2019.
And continue the discussion in our Telegram group and don't forget to follow BlockchainGamer.biz on Twitter, Facebook, and YouTube.