Making a market out of old-school RPGs with CryptoDungeons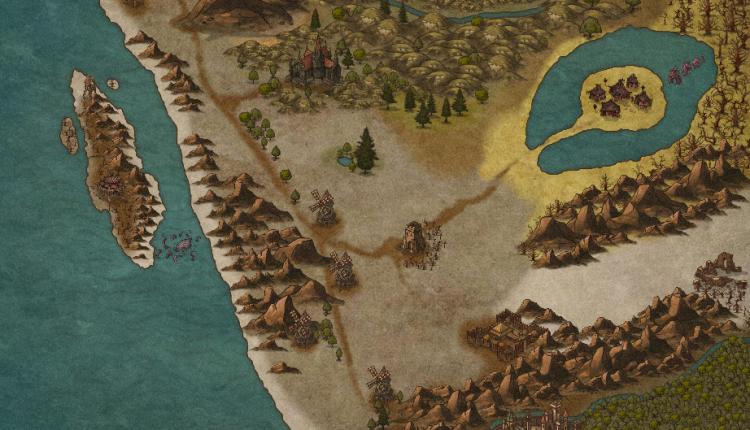 CryptoDungeons is a retro-inspired MMORPG, citing games like Final Fantasy as inspiration. By purchasing Hero characters, players can explore dungeons, fight monsters, and collect loot to gear up their heroes.
Unlike many other crypto games, items can only be acquired through direct purchase, while weapons and tools can only be earned by directly participating in dungeons and an extensive crafting system.
There also appear to be missions out in the world where heroes can acquire food and various crafting resources. But the developers of CryptoDungeons are most excited about their crafting system, "The main objective is to create a market with different types of items like consumables, materials and equipment, making the game more interesting and diverse"