Hoard Introduces Plasma Dog: First blockchain game on OmiseGo
Whether you're a dog person or not, they make fantastic companions.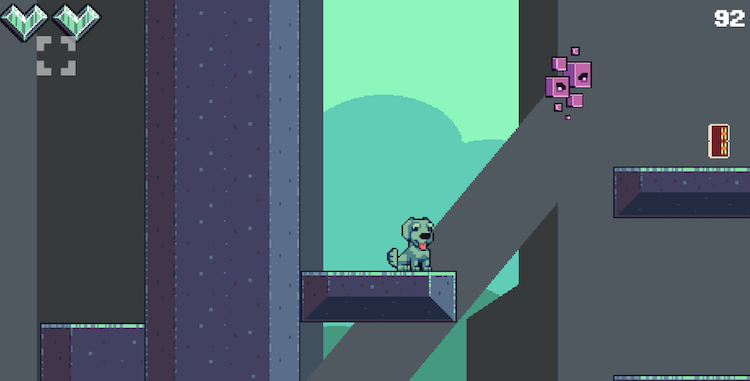 Now it's blockchain's turn to prove it, as Plasma Dog becomes one of the first blockchain games available using the OmiseGo network.
The game itself is made possible thanks to the use of Plasma MVP, this means that the game has an effective Proof of Concept system operating in the backend of the game.
Plasma Dog was developed by Hoard in order to demonstrate True Ownership within a video game. The end result is a retro 2d-platformer which showcases the potential behind OmiseGo's network.

One of the advantages of this system is that Plasma MVP allows for cheaper transactions and improved throughput without sacrificing security.
This is called the Tesuji Plasma architecture upon which the game was developed. Those playing the game will notice all of the little nods towards the accomplishments of the OMG team.
Those that persevere in the game can earn its native token: UTXO, and they have a life of their own. Whenever a player picks one up in the game, they're sent to the player's wallet through the server.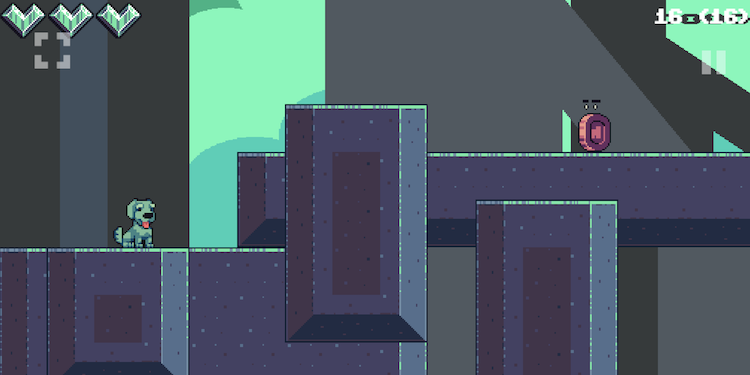 What does this mean? The moment you collect one in the game: that's your token, and you can transact them freely.
Hoard hopes that the likes of the OmiseGo Network can become a standard for video games, providing players with true ownership of whatever they obtain within their games.
Eventually, with Hoard making use of OMG's network, all of its games will be able to take advantage of its fiat payment gateways.
By doing this, it's only a matter of time before the products you buy outside are partly/completely paid for by playing games.
Blockchain Gamer Connects  – London Registration 2019 – PGConnects – London
Continue the discussion in our Telegram group and don't forget to follow BlockchainGamer.biz on Twitter, Facebook and YouTube.