Ultra announces partnership with EOS Rio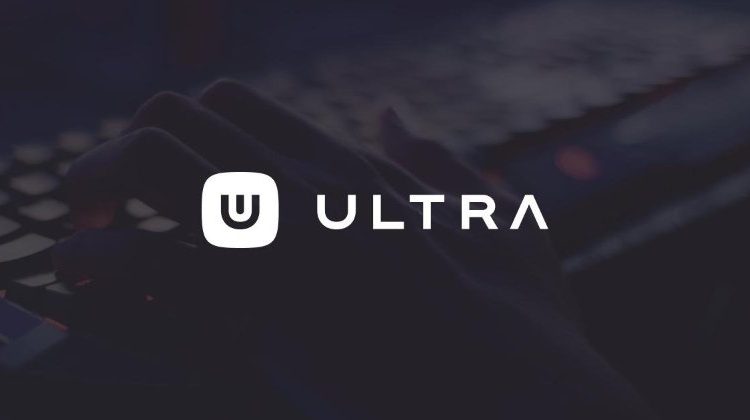 Ultra is a name that has become increasingly popular in the blockchain gaming world.
Being a games distribution platform, it aims to expand the opportunities of gamers and developers. One way it intends to do this is by extending accessibility to other blockchains. A recent example of this is its new partnership with the Brazilian EOS block producer, EOS Rio.
According to Ultra CTO, Michael Dunn, the collaboration will allow the company to harness the potential of the EOS blockchain.
"Working with the EOS Rio team will allow us to take advantage of the best parts of EOSIO," Dunn continues.
"It is essential for Ultra to remain interoperable within the EOS Mainnet and stay current amid all the improvements that are constantly occurring for EOSIO, and more broadly within the blockchain space."
For EOS Rio, this is the first time it has partnered up with a company in the gaming space. Igor Lins e Silva, the company's head of technology, has expressed optimism regarding the partnership.
"We are committed to supporting initiatives that allow EOS to reach its full potential. Maintaining a robust, scalable, and secure EOS Mainnet is of utmost importance to us and allows us to fulfil our mission of making EOS the most adopted decentralized application platform in the world," Silva goes on.
"By partnering with a company like Ultra, who are revolutionizing the gaming industry and making the development of a new breakthrough game distribution platform possible, we are at the forefront of achieving this."
Blockchain Gamer Connects  – London Registration 2019 – PGConnects – London
Continue the discussion in our Telegram group and don't forget to follow BlockchainGamer.biz on Twitter, Facebook and YouTube.