Top trending: biggest stories in blockchain gaming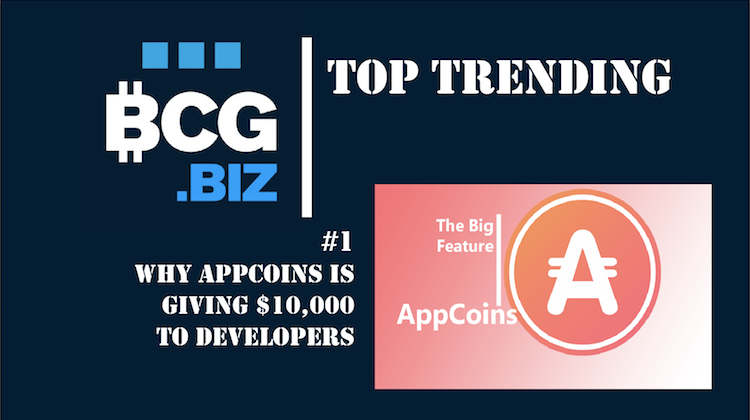 This week has been an interesting mix of updates and Halloween hauntings for blockchain!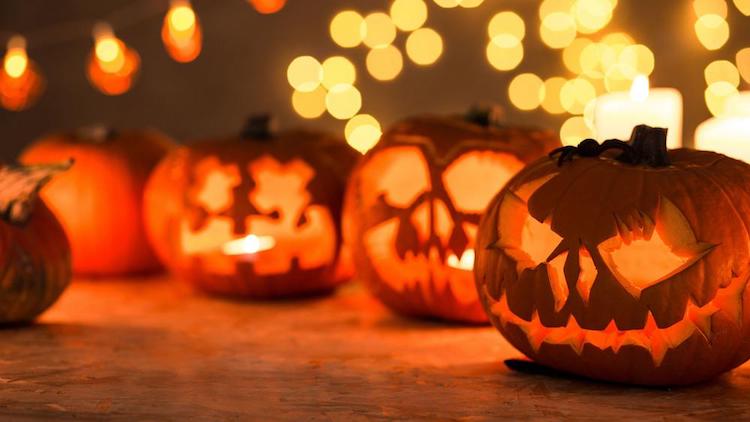 One particular treat users could take advantage of for 24 witching hours was our special deal for Blockchain Gamer Connects.
Taking place from 21-22nd January 2019, this Halloween saw us conjuring up a further 25% discount on ticket prices.
For those of you not lucky enough to take advantage of this deal, know that the early-bird special is still available. Meaning that you can still save a great deal, and get a great deal of insight from the brightest minds in the blockchain world in exchange!
For more information, check out our article here.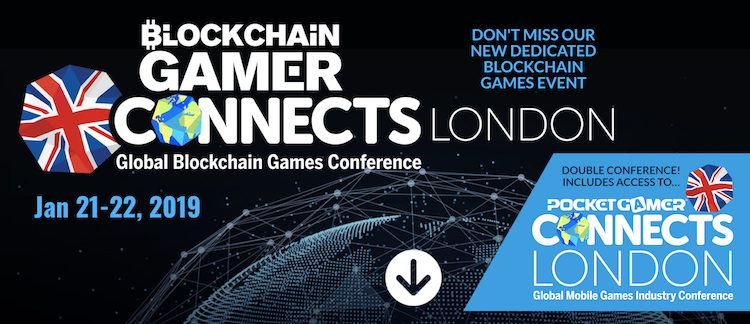 But without further ado, here are some of the biggest stories from the world of blockchain gaming!
---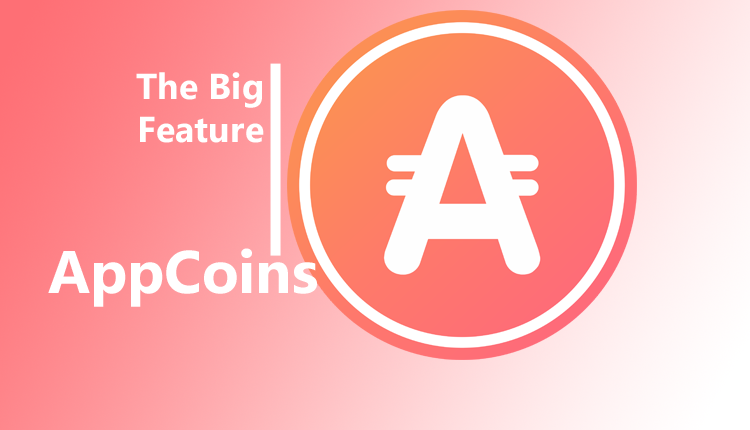 One of the key elements of any blockchain project is its ability to capture value and then recycle within its economy via use of a token.
---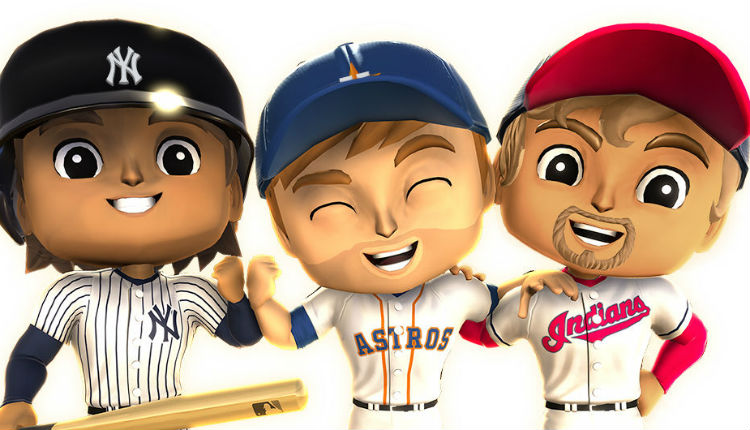 Perhaps not surprisingly – given it's the first blockchain game attached to a serious real-world license – MLB Crypto Baseball released later than developer Lucid Sight had originally hoped.
---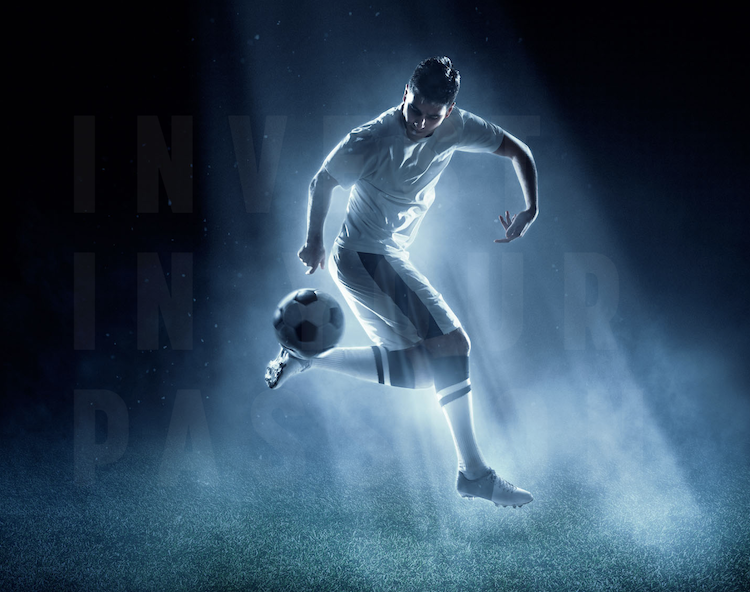 Football has an interesting relationship with technology, especially blockchain. While it can be seen as erratic, it's partnerships like the one between the Belgian Pro Football League and Sorare that seem to bring blockchain into the football world steadily.
---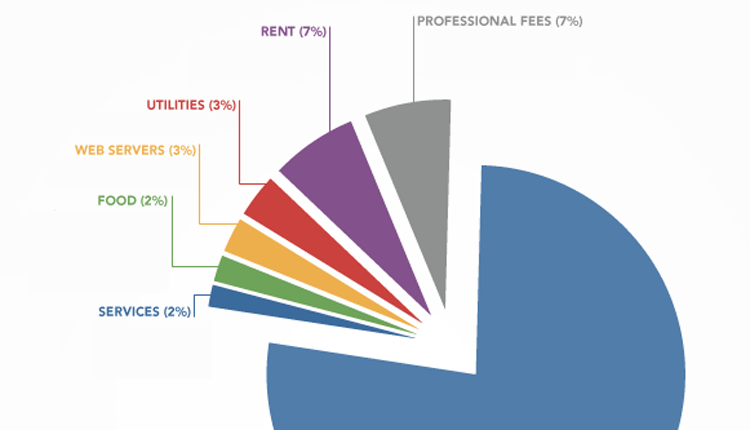 Funding games is no easy task. Despite our best efforts, we can't genetically engineer a tree to grow money, nor can we kidnap Peter Dinklage (in case the rumors about the Lannisters end up being true), so we're stuck with the old ways of making friends and asking them for help.
Niki Allen (AKA – NixiePixel), Co-founder of Equiti Games sheds light on the topic of game development & funding.
---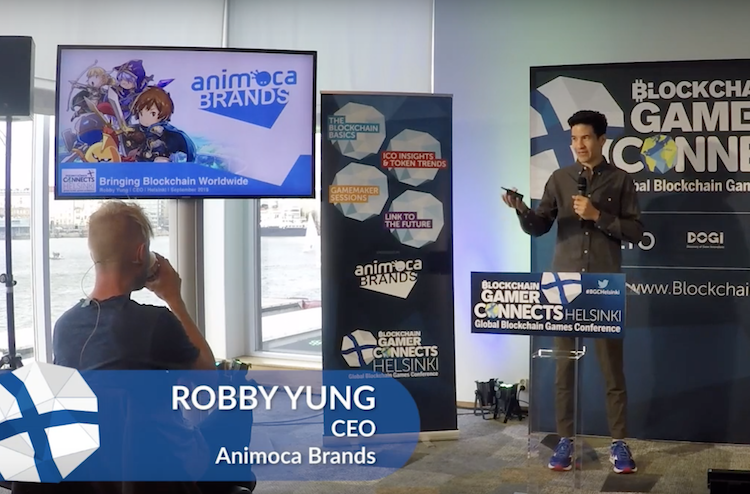 Blockchain, from its make-up to its use, is broken up into separate innovative nodes all across the world. But how do we take this from a scattered phenomenon to a truly global one?
---
Blockchain Gamer Connects  – London Registration 2019 – PGConnects – London
Continue the discussion in our Telegram group and don't forget to follow BlockchainGamer.biz on Twitter, Facebook and YouTube.