WAX introduces $5,000 streamer giveaway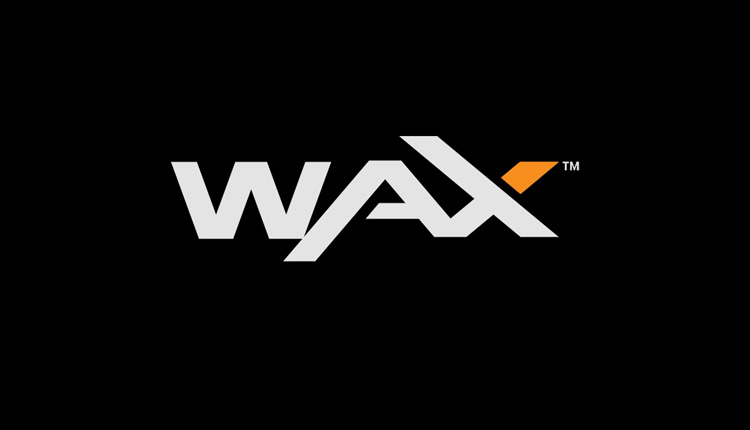 Let the livestreams roll!
WAX has been on a roll with additions to its already highly successful platform.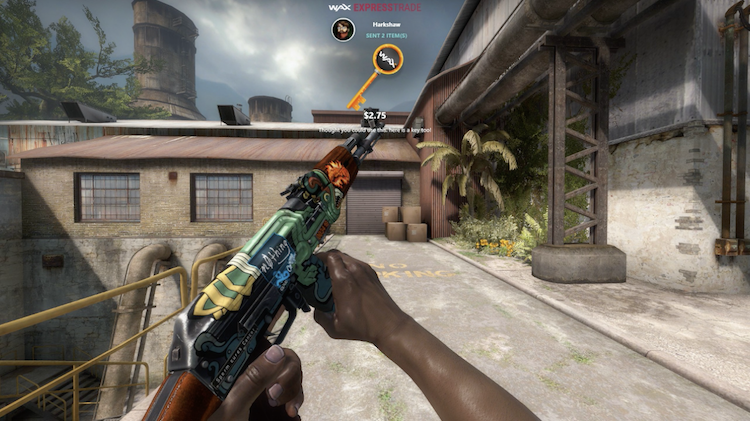 The team has recently announced that with its recent stream features, that it's introducing a giveaway. Any streamers that adopt its system will be part of a $5,000 giveaway which includes keys, VGO skins and NFTs.
The added bonus for streamers? It all takes place while they're broadcasting, and its completely up to them what they do with their rewards.
Whether that involves starting up their own collection or selling them on, WAX is giving away thousands of dollars worth of these prizes to streamers interested in taking part.
All streamers need to do in order to be in for winning prizes as part of the giveaway is set up on either YouTube or Twitch and tweet to @WAX_io and @OPSkinsGo using #WAXonStream when you go live.
No matter how many viewers you have, any and every streamer is eligible.
Visit the WAX site to find out how to participate and set it up!
Blockchain Gamer Connects  – London Registration 2019 – PGConnects – London
Continue the discussion in our Telegram group and don't forget to follow BlockchainGamer.biz on Twitter, Facebook and YouTube.