SPORT Token will power Lympo's GameFi system – Animoca Brands announced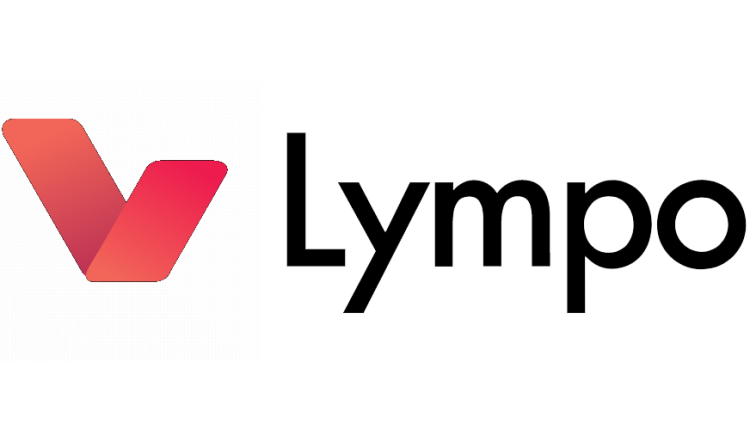 Lympo has happily announced that it is launching its brand new utility token – the SPORT token. According to the team, SPORT token will replace the older LMT, in light of earlier issues and incidents relating to its security.
While unfortunate, it allows the Animoca Brands subsidiary to re-evaluate the security and architecture of its token. With the new token, this will include integration with a couple of upcoming games on the metaverse – including a basketball management game, and spell chess games – in collaboration with the ace chess player – Magnus Carlsen – and his team.
The SPORT token will also enable participation in Lympo's treasury management governed by the principles of a decentralized autonomous organization (DAO).
Through the recent partnership between Animoca Brands and Play Magnus Group (PMG), Lympo is also developing a blockchain-powered chess-inspired game in collaboration with the PMG's Champions Chess Tour. The SPORT token, as the underlying Lympo ecosystem token, will serve as a gateway to both of these games.
"We are beyond excited to be co-developing a new chess game together with Lympo and Animoca Brands. The future concept will revolutionize the experience of casual chess lovers by adding new elements to the strategy play and establishing true ownership. This experimental mode will truly merge the foundations of chess and blockchain Play-to-Earn gaming," said Sebastian J. Kuhnert, Chief Business Development Officer at the Play Magnus Group.
LMT tokens will automatically convert into the new SPORT P2E currency. For any current LMT holders who held tokens prior to Jan 10th will be able to convert them to SPORT tokens on the Lympo website after SPORT's listing on exchanges. Additional SPORT tokens will be made available to claim for LMT token holders who purchased their LMT between January 10 and January 16, 2022.
The SPORT token launches on 31 May 2022 on the MEXC exchange (SPORT/USDT pair) and on the decentralized exchange Quickswap (SPORT/MATIC and other pairs). The SPORT token contract is bridged to Polygon Network and BNB Chain.
More information about the Lympo GameFi ecosystem can be found in its updated lightpaper.