XMANNA partners with HaZimation for blockchain-based MannaVerse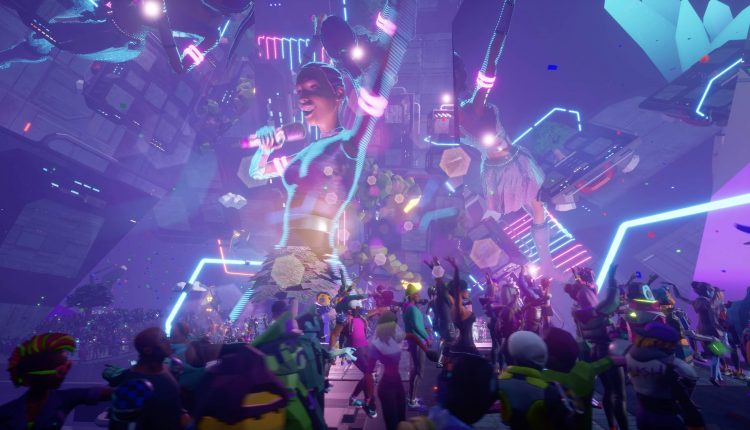 Enter a new metaverse platform, combining gaming, retail, and live entertainment
A new metaverse venture aims to keep front and centre with its younger target demographic through the creation of a metaverse as an entertainment destination, offering gaming, live events and retail, making it possible for "independent developers, game studios, and megabrands to create engaging digital experiences in one immersive space."
It's the product of Miami-based XMANNA – who bring blockchain gaming and the metaverse to live sports for sports leagues, advertisers, and stadiums – plus the imagery of HaZimation, a production company led by filmmaker HaZ Dulull based in London. The studio is also co-founded by Producer Paula Crickard, a veteran in the film industry.
XMANNA use blockchain technology to create digital connections, promoting loyalty and benefits between users, teams, and advertisers to deliver digital fan experiences, while HaZimation create animated feature films, series, video games (and metaverse projects, of course).
Their trailer shows a wealth of sports, shopping, music and more taking place in the world that the pair have created.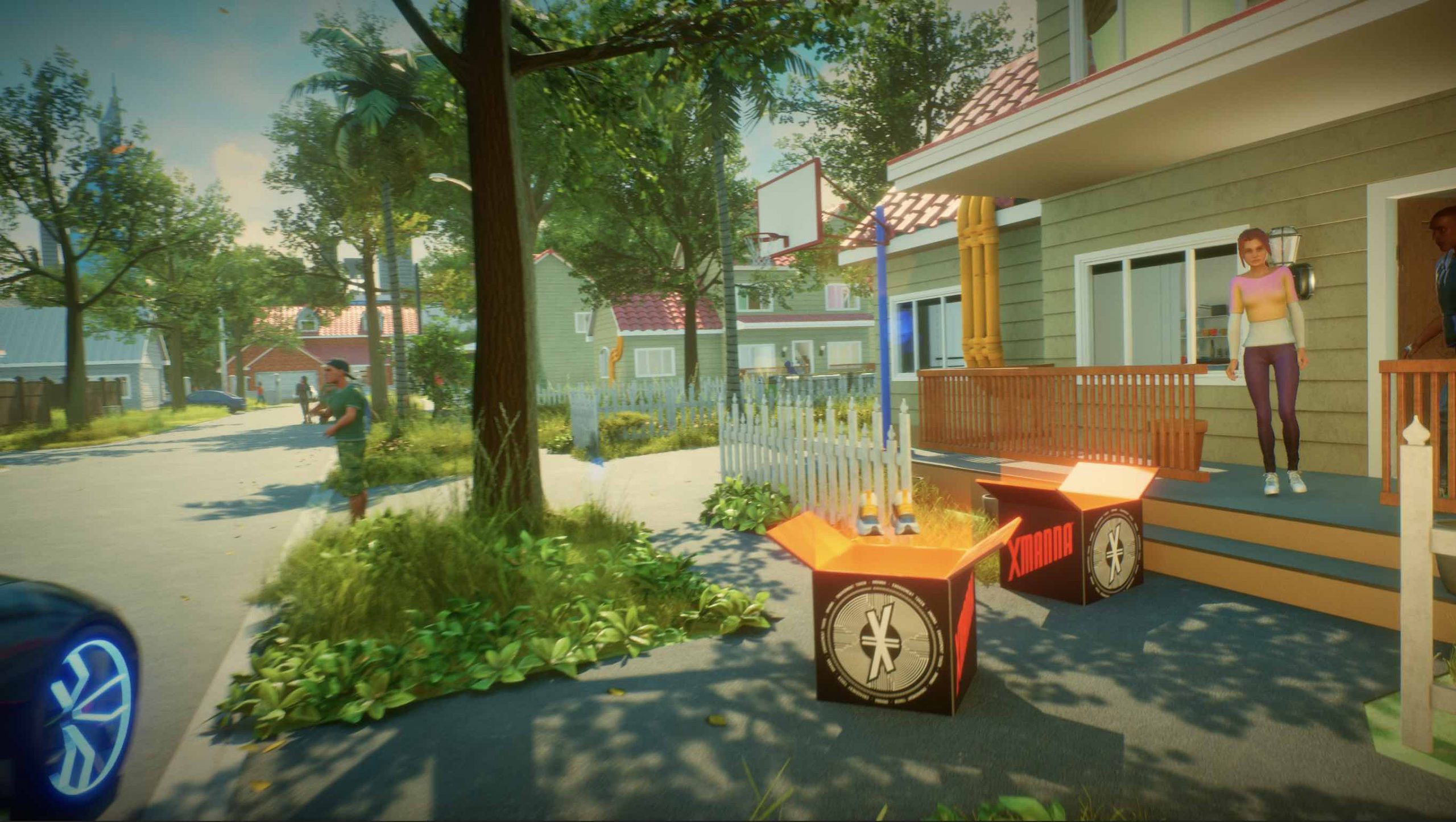 "We're proud to be partnering with HaZimation as we continue to develop the MannaVerse for launch," says Steve Stein, CEO at XMANNA. "The announcement trailer really highlights all the features we have planned for the platform, from live events, to gamification, to captivating retail experiences. Our goal is to have the Mannaverse be the premier entertainment destination for the metaverse."
"As we were producing the concept trailer, we realized the XMANNA vision is bold and exciting, says HaZ Dulull, Creative Director at HaZimation. "This resulted in HaZimation becoming production partners to lead the gamification and visualization of the Mannaverse."
"This is just a tiny preview of what is in the works as we continue to build out the Mannaverse. Our team is currently migrating the Mannaverse project into the latest Unreal Engine 5 as we work on the pre-alpha early access, where we will put the Mannaverse into the hands of the audience to experience."
For more information on he Mannaverse visit xmanna.com
For more information on Hazimation, head to hazimation.com