Dragonglass' Gleb Skibitsky on overcoming ICO woes with new game DragonFeed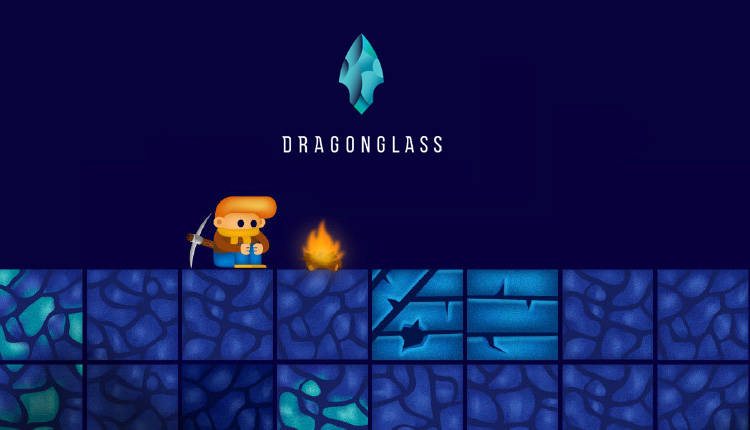 ICOs have encountered a dramatic reversal of fortune during 2018.
And one company to experience this has been Dragonglass, the blockchain-based publishing platform which has seen momentum grind to a sluggish pace.
This reversal coupled with a quieter social media presence got us interested to talk to CEO Gleb Skibitsky to find out more.
Dragonglass' ICO challenge
The crypto games industry is at a critical stage, it's impossible to launch and have a successful ICO
"It's a very risky investment for [investors]," Skibitsky explains.
"So for [blockchain] games, they have ten times more of the risk to these investors."
While 2017 saw ICOs obtaining their soft/hard-cap with a certain level of reliability, the same is certainly not true with 2018, and as Dragonglass has found with its own ongoing ICO.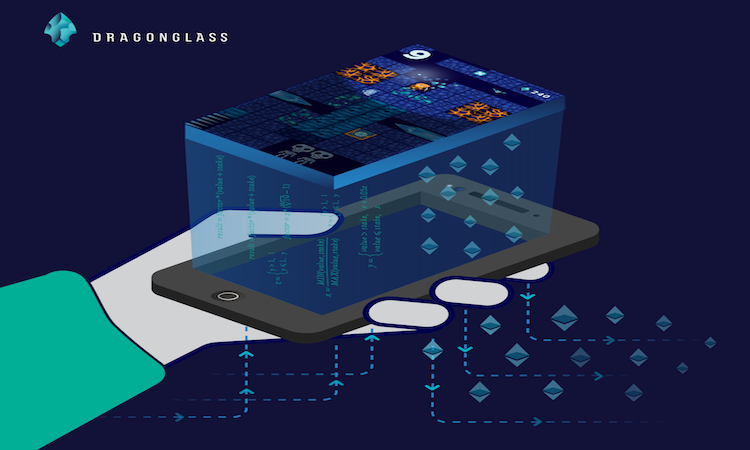 ICOs, in general, were hit early on with the news that Google and Facebook were restricting their advertisements.
For many companies, this meant a major line of communication between their would-be investors and their project was severed. And, according to Sibitsky, this was the case with Dragonglass.
"We launched our ICO in February and for a few months. And then in April/May, when Facebook and Google and other major platforms began banning advertisements for ICOs," he says.
Comprising a small team, this placed a far greater share of marketing pressure on the team to fill the gap left by Google and Facebook's ban. Skibitsky explains that while other mediums existed for spreading the word, the ban was a major impediment to the ICOs success.
"[It] put a great deal of pressure on us, meaning that the marketing fell to us," he continues.
"There are some ways to advertise the product like through Telegram or Medium, but it doesn't work as well and serves as another step between users and the platform."
While the speed of its ICO slowed, it's since taken up looking for alternative investment.
"Currently, we're in the process of looking for private investors. So we've been busy with both investment and development."
The slowed progress has since had a knock-on effect to its newer game, DragonFeed.
DragonFeed, Dragonglass Hub, and ERC1155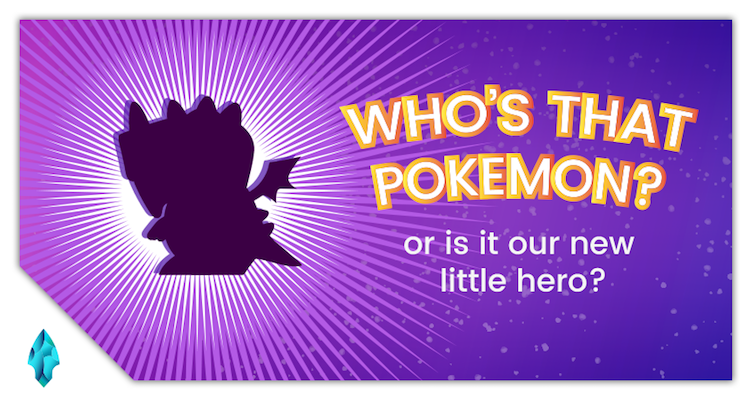 While attending the recent Crypto Games Conference in Minsk, the team showcased the beginnings of its latest game: DragonFeed.
Gleb was able to give more depth to this game, along with its plans for its digital all-in-one: Hub.
"It's an ordinary mobile game with blockchain components in it," he says.
"Once the player beats the dragon, they are given a reward in blockchain based assets. So we have skins, loot boxes, everything on the blockchain."
Slow-mo booster in DragonFeed #screenshotsaturday #gameev #madewithunity #indiedev #cryptogames #dragonglass pic.twitter.com/oTQ33ZlWDz

— GLEB SKI₿ITSKY (@skibitsky) October 20, 2018
While impressive, the slowed progress on its ICO has caused delays for its roadmap, according to Skibitsky.
"We'll be able to have accurate dates, but it has altered our roadmap. For example, We had to delay the launch of our closed beta for Ttoken holders, we've had to launch this in January instead."
Along with DragonFeed, Gleb outlined that the company will be bringing Enjin's ERC1155 token to its platform. He underlined that it guarantees the best utility for its ecosystem, and carries the best series of use-cases.
"With the 1155 standard, it'll work in a way that if you have a reward from a particular game, it will be able to show you similar games where you can use your reward."
"It serves as a companion with a wallet inside which allows for cross-game promotion." He continues on to discuss its ongoing application by a number of developers & games.
"It's possible to implement with other token standards, but we believe that ERC1155 is the most effective because there have already been a number of games and blockchain platforms that have already applied it, so it made the most sense to us."
Blockchain Gamer Connects  – London Registration 2019 – PGConnects – London
Continue the discussion in our Telegram group and don't forget to follow BlockchainGamer.biz on Twitter, Facebook and YouTube.