Dragonglass announces its second game – DragonFeed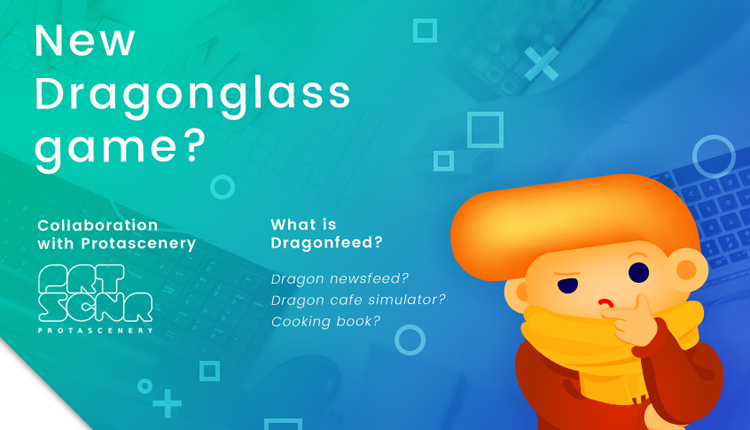 Building a $DSG portfolio
Estonian developer Dragonglass has revealed the name of its second blockchain game.
Currently in development alongside outsourcing company Protascenery, its working title is 'DragonFeed'.
No further details have been given, with Dragonglass joking it could be either a newsfeed or cafe simulator.
A dragon nurturing and breeding game aka CryptoKitties and Tamagotchi seems much more likely.
Before

feed came miner
Dragonglass' first game is mobile title Dragonglass Miner, which is a simple arcade mining game.
What's significant about it, however, is that if you set up the in-game wallet by sending Dragonglass ETH in return for its ERC20 Dragonglass Shards (DSG), you can earn more DSG by playing through the 10 levels.
The company's long term plan is have a series of games all using the same token, and it says players who buy DSG now will get special features, bonuses and extra items in DragonFeed when it launches.
You can find out more details by reading our handy profile or via the Dragonglass website.
And don't forget to follow BlockchainGamer.biz on Twitter and Facebook.