Introducing crypto trading cards as Sorare partner with Belgian Pro Football League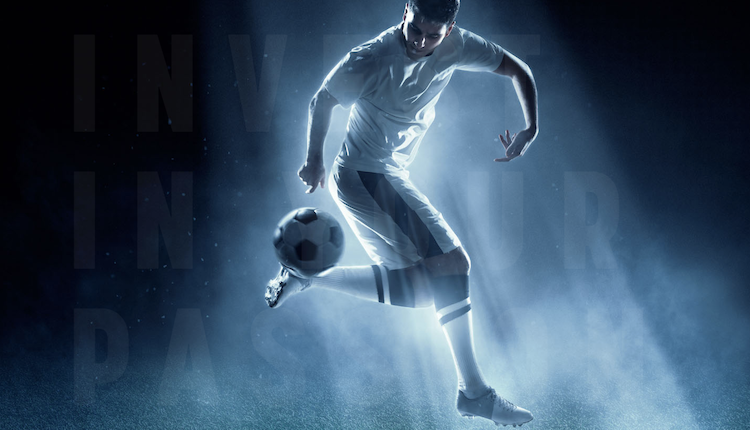 Blockchain comes to the football world
08Football has an interesting relationship with technology, especially blockchain.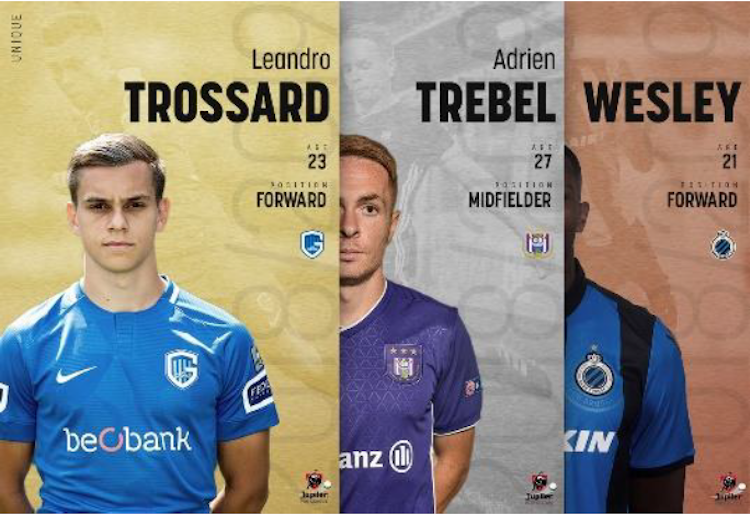 While it can be seen as erratic, it's partnerships like the one between the Belgian Pro Football League and Sorare that seem to bring blockchain into the football world steadily.
Pierre François, CEO of the Belgian Pro League, has made the league a pioneering one, as one of the first to affiliate itself with a blockchain product.
"The Pro League is proud to be the first of the European professional football leagues to sign such a licensing agreement based on the blockchain technology."
"Sorare is a young company, but we have been convinced by its founders' determination and especially by their willingness to address the new interests of the fans who follow our competitions."
Announced this week, Sorare, a French blockchain startup, has entered a collaborative agreement with the Belgian Pro League to leverage blockchain.
Doing would mean that fans will soon be able to collect and trade digital cards of their favorite players.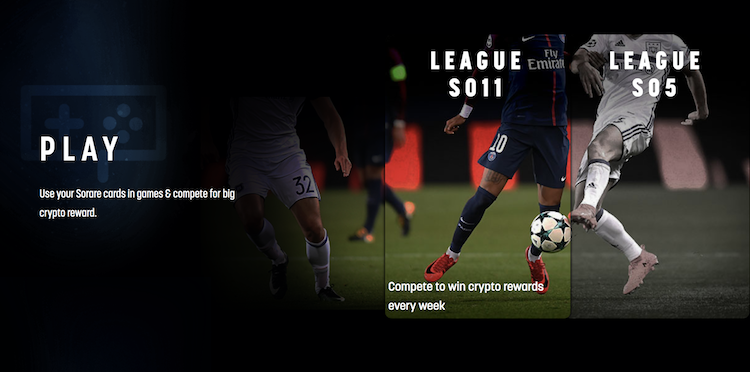 Far from being static in value, the value of these cards can fluctuate depending on the real-life performance of the players they represent.
This mechanism means that there's a further incentive to sell them on at a profit, and even compete with them in the platform's arena to win rewards.
Sorare's co-founder and CEO Nicolas Julia regards this partnership as the first of many for blockchain technology as it continues to enter the mainstream.
"We see this as a game-changing announcement for the crypto-goods and the football industry. We believe that Sorare's technology and user-friendliness will allow football fans to freely trade and play with their digital goods."
To find out more about Sorare, visit the website.
Blockchain Gamer Connects  – London Registration 2019 – PGConnects – London
Continue the discussion in our Telegram group and don't forget to follow BlockchainGamer.biz on Twitter, Facebook, and YouTube.