Juggler Games to make use of Hoard for game My Memory of Us
Juggler Games' partnership with Hoard opens up the prospect of true ownership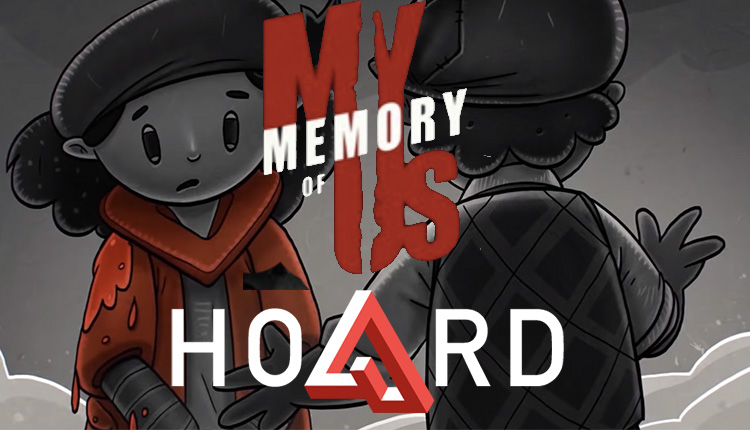 Juggler Games intends to bring true ownership to its game, thanks to Hoard
True Ownership within games has become one of the most anticipated attributes within a game title. And it's something that blockchain promises to bring into the world with its real-use cases. Among those developers interested in putting these innovations to work includes Juggler Games.
Being the development team behind the game title – My Memory of Us – a science-fiction re-telling of WW2 through the perspective of two children.
Juggler Games has partnered up with the blockchain exchange, Hoard, in order to bring true ownership to the game.
While the original title was launched by the team back in October 2018, it will also be featured within Hoard's Private Alpha Developers Program. Over the course of 2019, the team will work with Hoard to integrate the game with its SDK.
While there is little information to go off at the moment. Both teams will be providing more insight in the coming weeks.
Check out a trailer for the game right here: featuring Patrick Stewart!
---
And continue the discussion in our Telegram group and don't forget to follow BlockchainGamer.biz on Twitter, Facebook, YouTube, and now on Discord!