Google Stadia – what does it mean for blockchain gaming?
Google Stadia and Blockchain have a lot to share with one another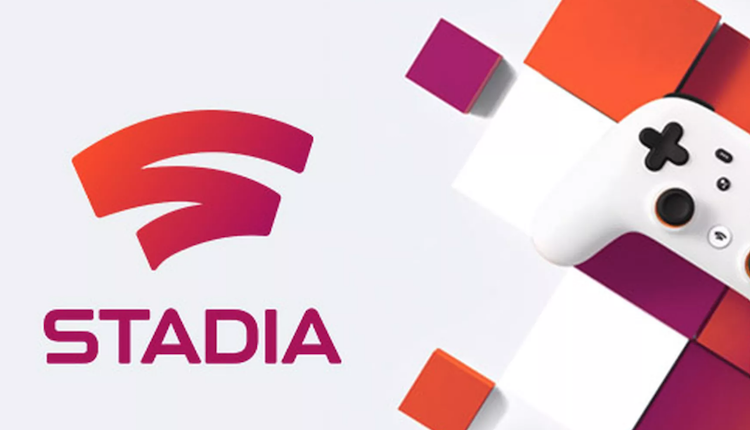 While the introduction of Google Stadia, what does this mean for blockchain projects?
Blockchain technology, to the majority of us in the industry, represents the next step in game development. And with projects emerging which intend to make use of it in tandem with cloud computing, this opens the door to broader access to high specification gaming.
But while there are a number of projects out there carrying the torch for game streaming. With the likes of PlayKey, Play2Live and others making use of both, and facing the obstacles that come with starting from the ground-up.
But with Google's announcement of its new game streaming service – Google Stadia – what does this mean for its blockchain counterparts?

Entering the Stadia – details so far
Some of the details we know right off the bat about Stadia is the fact that it intends to provide up to 4k streaming for gamers.
And with an expected rate of 60fps, it seems like a tantalizing prospect for gamers out there without the access or capital to obtain a high-spec computer.
According to Google, its suite of titles will also be available on PC, Laptop and 'selected' tables and mobile phones.
The fact that it's backed by Google, with companies like YouTube in its corner, that means that it will have access to data centers and servers all around the world.
While this sounds like an easy sell to gamers, it still has all the potential to be afflicted by issues with internet access. The team behind Stadia has suggested that an average internet speed of 25Mbps for gaming which makes use of 4k resolution at 60fps.
So, while the average internet connection for players in the US and UK range between 35-45mbps, this is in a continuous state of flux.
All bad news for blockchain projects?
While projects like Google have the advantage when it comes to the number of servers and data centers. The pressure is still on the internet connection as to whether certain titles can be played reliably. Even then, there is still scant evidence as to providing incentives for longer-term developers to use the platform.
So while companies like PlayKey, Play2Live, etc, are having to face a tech-based goliath. Making use of blockchain and cloud computing means that they at least have an advantage in what they can offer developers and GPU providers.
These, of course, consist of a native currency, backed by blockchain and secured by smart contracts. And for GPU providers, that means a reliable stream of income. While developers have immediate access to an ecosystem that can not only allow for the marketing of their products through innovative means.
This can also provide a longer-term path for the growth of development studios, especially as blockchain projects steadily become more blockchain-agnostic.
It remains to be seen just how products like Google Stadia will impact upon its blockchain counterparts. But all we can do is wait, see, and see which dominoes fall.
---
And continue the discussion in our Telegram group and don't forget to follow BlockchainGamer.biz on Twitter, Facebook, YouTube, and now on Discord!