Play2Live opens beta testing for its streaming platform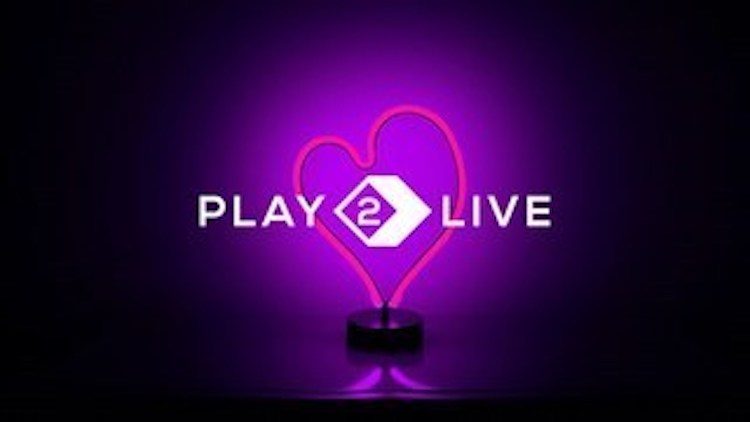 Streaming and esports are unique avenues for blockchain
Live streaming has become incredibly popular, and it's something that gamers, are widely aware of.
For blockchain platforms like Play2Live, it represents a unique opportunity to bring blockchain to another growing market. It's a push that has now come to fruition with the beginning of beta testing for its new platform.
Alexey Burdyko, the company's founder, has set the companies sights not just on live streaming, but on the world of esports.
"We have been preparing the beta since spring 2018:  we strengthened the team and implemented some innovations not only for Play2Live itself but e-sports in general."
Play2Live's bespoke solutions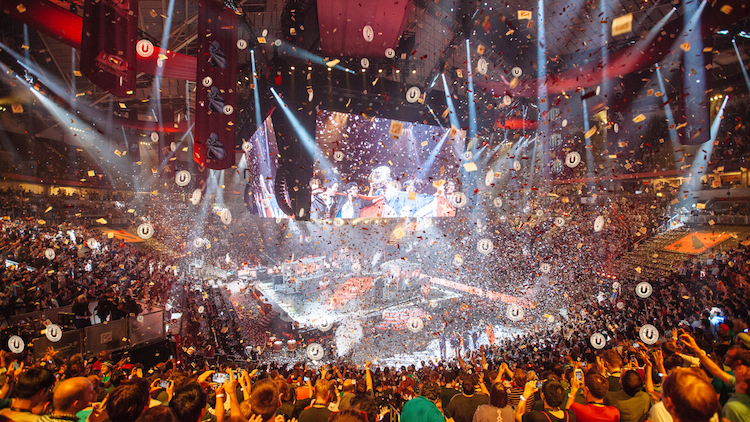 One of the innovations that Burdyko refers to is the application of its CDN solution, meaning that viewers can stream video using a mixture of third-party solutions and Play2Live's bandwidth.
Users of the platform can also participate in its peer-to-peer-CDN, where users can share their internet bandwidth to support other viewers while being rewarded for it.
To support its platform, the company uses its own blockchain, referred to as 'Level Up Chain,' which allegedly has the potential to support up to 10,000 transactions per second, according to Play2Live's CTO, Vladislav Arbatov.
The first applications of its beta were offered to accredited streamers and media outlets. The broader release of its beta has also been timed with a planned 'buyback' of LUC tokens, which will include 100 million tokens and used to purchase broadcast rights, marketing, content-making.
For more information about Play2Live, visit their website here.
And continue the discussion in our Telegram group and don't forget to follow BlockchainGamer.biz on Twitter, Facebook and YouTube.