Blockchain Gamer Connects Hong Kong Speaker Spotlight – Alex Lim Siu King of iCandy Interactive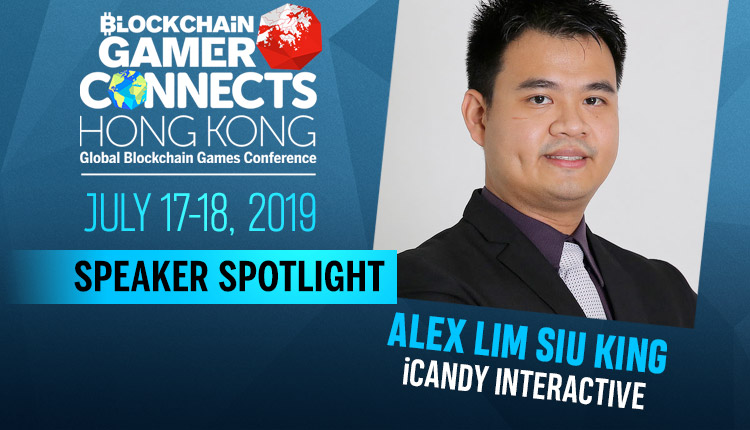 Check out our latest Speaker Spotlight right here!
We're counting down to the final weeks before we arrive in Asia for our grand debut – Blockchain Gamer Connects Hong Kong!
Just like any kind of hard work, it's the efforts of a team, and we have plenty of people to place under our warm spotlight. This is especially the case for our various speakers in the Blockchain side.
Lets introduce one of our speakers attending the event – Alex Lim Siu King of iCandy Interactive
About Alex Lim Siu King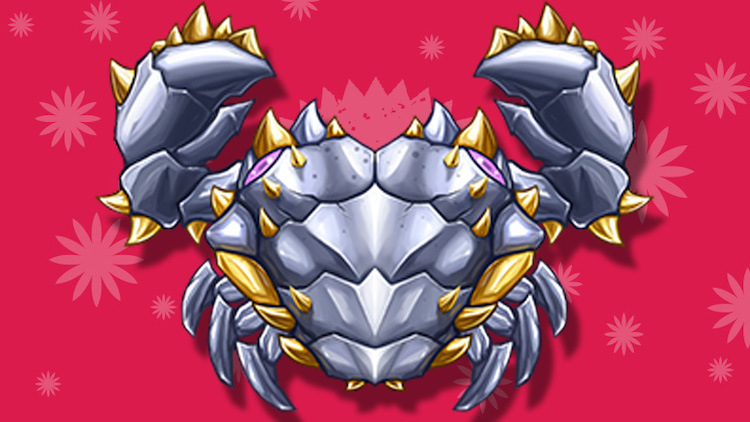 Alex is passionate about game development. As the Head of Marketing at Appxplore (iCandy) Ltd. He works to grow the exposure of their games across the new audiences.
He works with different influencers; digital news and advertising platforms to reach international audiences.
His varied past experiences from a broad range of industries which includes branding, entertainment and marketing provide a unique perspective into the game industry.
Alex Lim Siu King will be hosting a presentation called – Blockchain gaming: A Mobile Game Developer's Perspective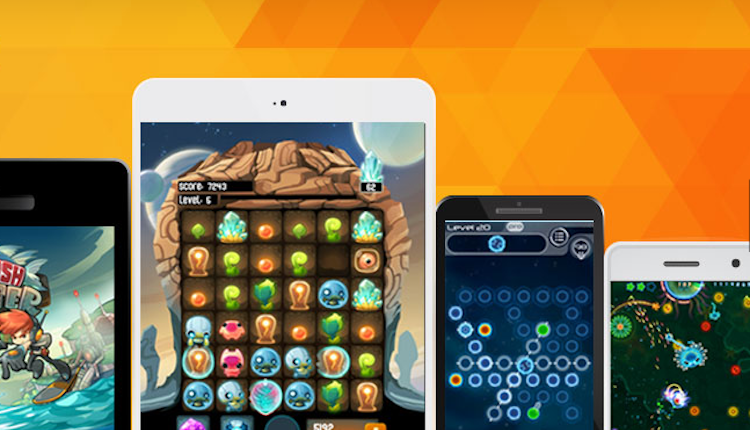 Q – Tell us a bit About iCandy Interactive
A – Appxplore (iCandy) Ltd. ("Appxplore") is one of Southeast Asia's leading mobile game development studios armed with highly-skilled talents in providing original, premium-quality smartphone games.
Appxplore's team comprises a stellar combination of artists and developers, backed by an experienced management and publishing team. Appxplore is a studio member of iCandy Interactive Limited.
---
Q – What does your role entail?
A – I'm tasked with spearheading new marketing strategies and managing the marketing team.
This involves exploring new avenues to reach out to audiences across the globe and creative ways of engaging communities.
---
Q – Why did you want to work in the games industry?
A – I grew up with a passion for games and worked as a game designer alongside my brother who loved programming. This paved the way to studying the intricacies of game design while applying the knowledge of marketing and PR in the game industry.
The industry itself is ever evolving with new games coming out where you can feel the heart and soul that developers put into their games. This makes it an industry that always gives fresh new perspectives that keeps me excited all the time!
---
Q – What advice would you give to anyone looking to get into it?
A – Never stop exploring new games and getting more exposure from all around. When it comes to game development you're pouring your everyday experiences into a fun experience that you can express and deliver to players.
The more exposure you have to the world around you and even different industries, the more you'll be able to draw inspirations that fuel the creativity in your games.
---
Q – What are your thoughts on the games industry in the past 12 months?
A – We have seen substantial growth in the industry as expected and the quality of the games being released has constantly been rising. Each new developer carves out their own niche in the indie space while the number of AAA developers have continued to grow.
The adoption of games especially those developed for mobile has dramatically increased with almost a third of the world's population playing games in some form or other. This allows new niches to develop and there's so much potential for the industry right now.
---
Q – What major trends do you predict in the next 12 months?
A – The rise in competitive gaming and its increasing viewership will be the space to keep an eye out. E-sports has become undeniable and its growing viewership is quickly becoming its own industry.
We've also seen a rise in the potential for Blockchain games however there are still many issues that need to be resolved before it can take a steady slice within the game industry.
---
Q – How has the games industry changed since you first started?
A – The fight for visibility in the games industry has become increasingly difficult. Especially with the way the market has been segmented and how everyone exists within their own media bubble.
This has definitely helped in targeting a specific audience but getting new users to explore outside of their niche has become a challenge for us in this new era.
---
Q – What parts of Blockchain Gamer Connects Hong Kong are you looking forward to?
A- The networking sessions have always been a great way to get to know people and explore more about the different perspectives and experiences that everyone goes through.
It would be great to meet some of the people that we have only had the opportunity to meet online in person and connect with them at a more personal level at the event.
---
Be sure to find out more about iCandy Interactive by checking out some of our stories right here. Including our coverage of its blockchain title – CryptantCrab.
---
Join us at Blockchain Games Connects Hong Kong – 17-18 July 2019.
Continue the discussion in our Telegram group and don't forget to follow BlockchainGamer.biz on Twitter, Facebook, and YouTube.