CryptantCrab Out to Make Its Mark with Pre-Sale and Bounty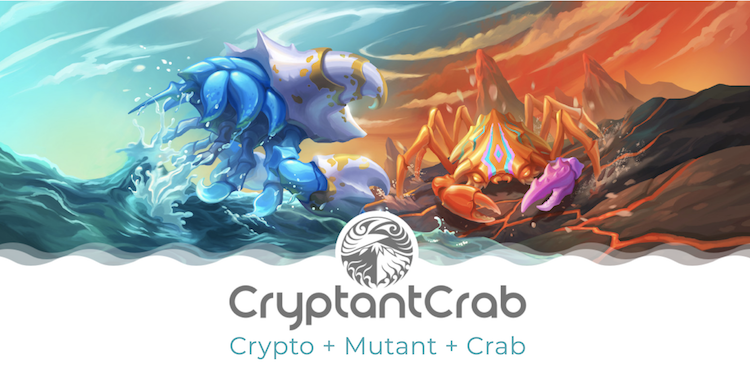 Out of the depths and into your [digital] wallet
This is a sponsored article brought to you from the game development studio, AppXplore.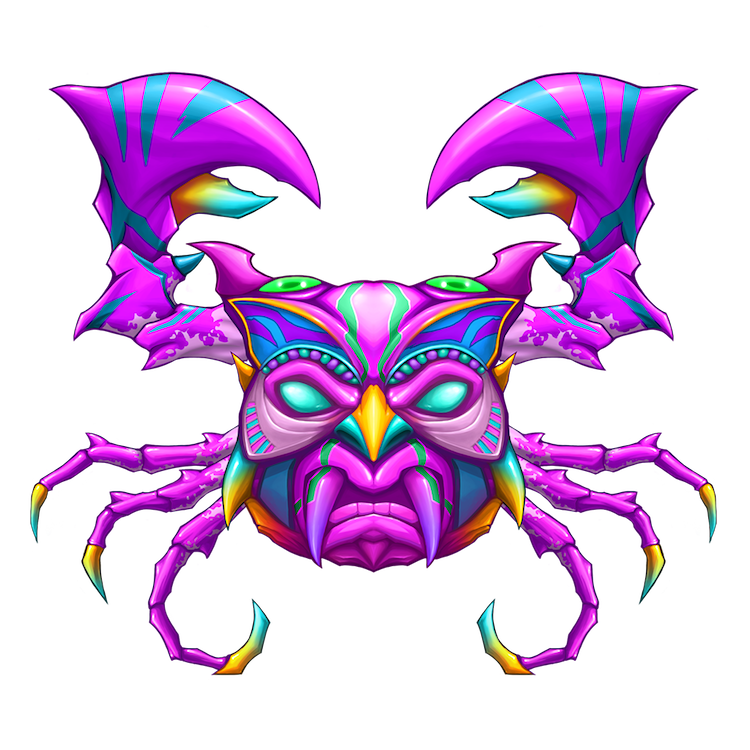 From Ancient Rome to the present day, spectator sports are all the rage.
And it's one that Australia-based mobile game company, iCandy Interactive, has set its sights on with CryptantCrab as it emerges from the sea and announces its pre-sale.
With the bounty now open to all, gamers have the opportunity to qualify for a free CryptantCrab (worth 0.5 ETH*).
For those keen on getting an advantage instead, the pre-sale will open on October 25 2018. This is the event where gamers can buy multiple CryptantCrabs as a special bundle.
(*CryptantCrab value is based on pre-sale release and market forces.)
The pre-sale also includes exclusive crab designs that gamers can try to get and proudly showcase. These early adopters will also have a higher chance to score Legendaries and will get the 'Pioneer' title for all their pre-sale CryptantCrabs.
Players that register a new game account with the digital wallet will be rewarded with their own CryptantCrab once the pre-sale begins.
Going into Blockchain

Based on the traditional fighting fish culture that is popular in Southeast Asia, CryptantCrab is a spin-off to the successful mobile game, Crab War, and brings all the spectacle of battle with an exotic mix of unique crabs for players to collect.
Powered by Ethereum, each crab operates on an ERC721 token, giving them immediate market value. This aspect will increase, especially as they gain experience through fights and obtain new parts via mutations.
In order to build up the skills and attributes of the crab, players can battle to earn experience points and Cryptant. Of course, gamers can also buy Cryptant outright.
This is the material that allows users to mutate their crab's parts, granting them improved or brand-new attributes.
The battle system is based off elemental mechanics, with crabs being tied to one of the five elements (Earth, Fire, Metal, Water, and Spirit). This can put their crab at an advantage or disadvantage, depending on the elements that their opponents are using.
The Road Ahead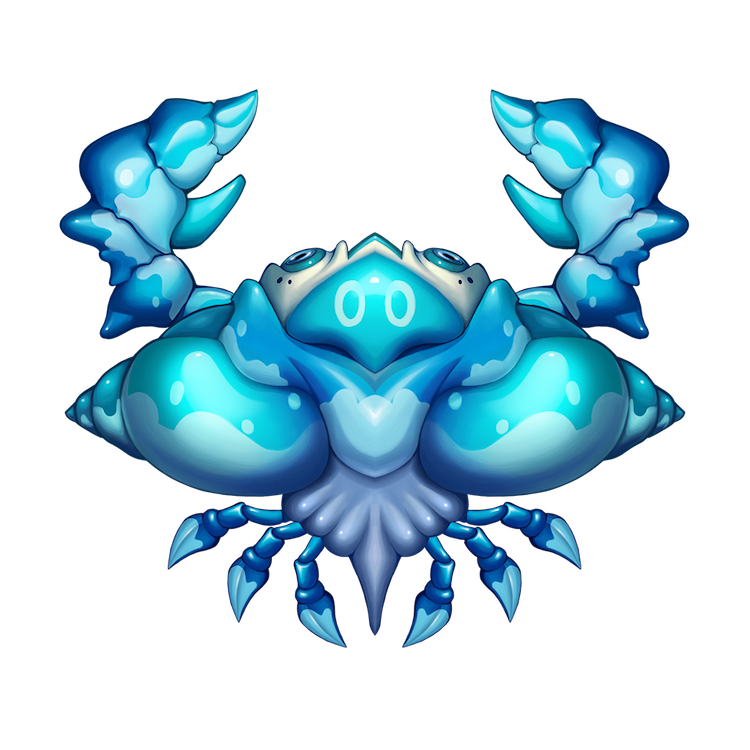 As a spiritual successor to Crab War, CryptantCrab has a number of innovative features it intends to bring to the world of blockchain.
Beyond introducing collectible mechanics, elemental considerations, and stats management, innovative security that blockchain is known for is also critical to the collecting crab's experience.
These functions, among others, tap into the deep expertise that iCandy has in video game development and blockchain technology.
CryptantCrab Bounty
Along with its pre-sale, CryptantCrab will also be hosting a bounty, with participants being rewarded a Crab worth 0.5 ETH*.
(*CryptantCrab value is based on pre-sale release and subject to market forces.).
In order to take part and obtain a chance to own a unique CryptantCrab, all you have to do is:
Follow the CryptantCrab team on Twitter and Facebook
There must be three re-posts/shares on:

First: Share the CryptantCrab Introduction Article on Medium on your Facebook/Twitter
Second: Share the CryptantCrab Website on your Facebook/Twitter
Third: Share the CryptantCrab Bounty Event details on your Facebook/Twitter

Use the following hashtags on all posts: #CryptantCrab #Bounty #CryptantCrabBounty
For more information about CryptantCrab, visit its website. As for additional details on iCandy Interactive, head on over here.
Continue the discussion in our Telegram group and don't forget to follow BlockchainGamer.biz on Twitter, Facebook, and YouTube.