Top trending: latest stories in blockchain gaming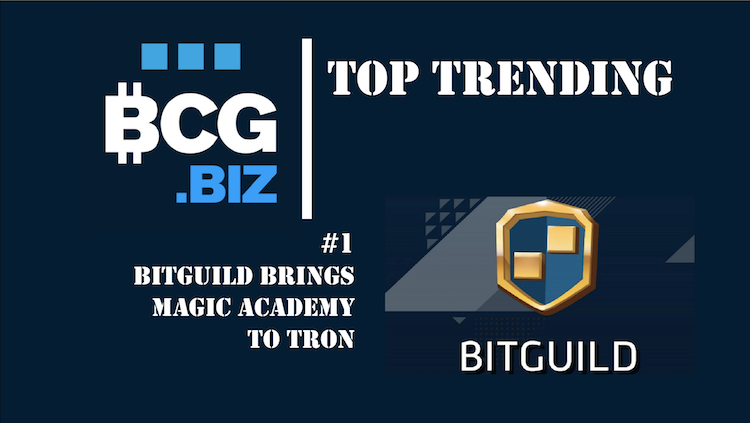 Here at Blockchain Gamer, we're always thrilled to see some of the remarkable things that happen within the industry.
Here are some of the top stories from this week.
Latest stories in blockchain gaming
---
1) BitGuild brings demo of Magic Academy to TRON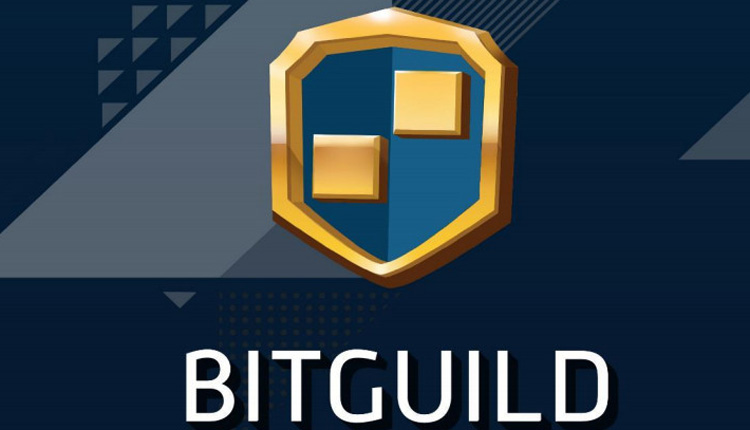 On September 29th, TRON hosted a special event, highlighting the technical applications of its network.
It was during this event that Justin Sun, founder of the network, introduced Magic Academy, one of the games developed by BitGuild, to the TRON network.
---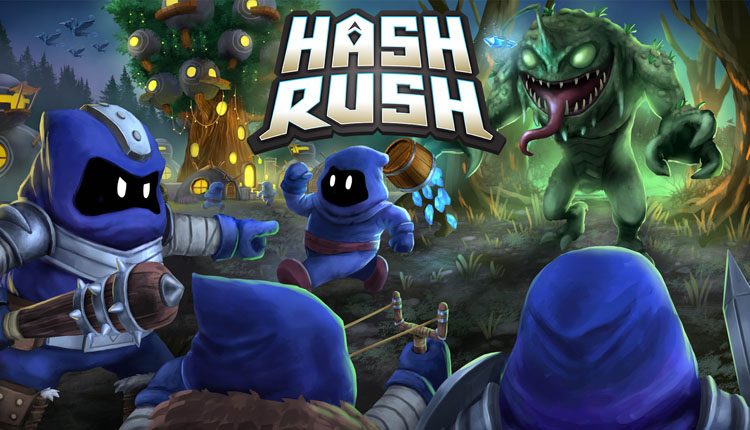 It's never fun to back a Kickstarter that fails to meet its goal. It's a whole other thing when it's prematurely ended or suspended, as has suddenly happened with VZ Games' Hash Rush.
---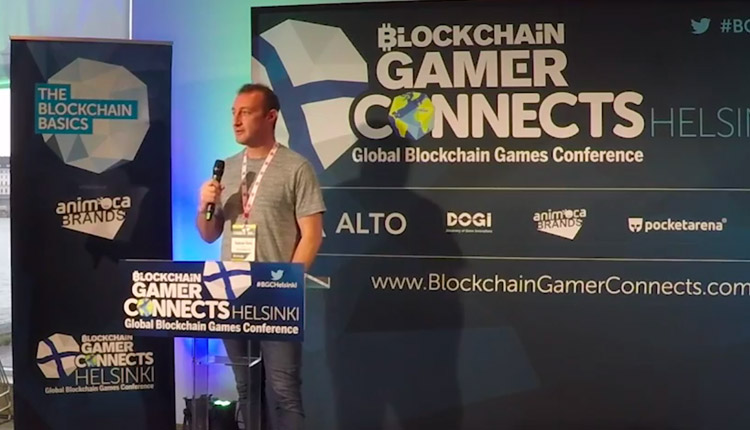 Andrew Gore of Soccer Manager Crypto highlights the company's previous experience with developing fantasy football games, leading up to partnering, and being featured as one of the first games on the XAYA network.
---
4) Swap Swap opens door to blockchain-based player built levels
While the concept will be quite familiar to players, what sets it apart is its soon-to-be associated release, dubbed 'Swap Swap Universe.'
---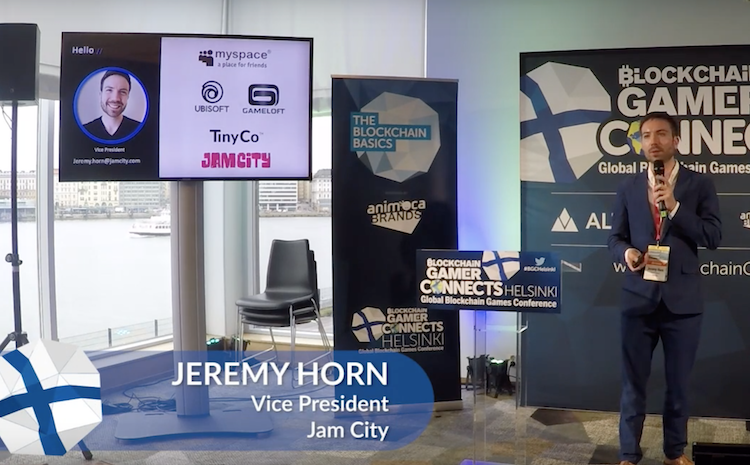 As blockchain technology comes of age, players will be safer and more connected than ever before. But what does that mean for the Mobile App Stores we know and use right now?
---
Continue the discussion in our Telegram group and don't forget to follow BlockchainGamer.biz on Twitter, Facebook, and YouTube.