Blockchain Gamer Connects makes its UK debut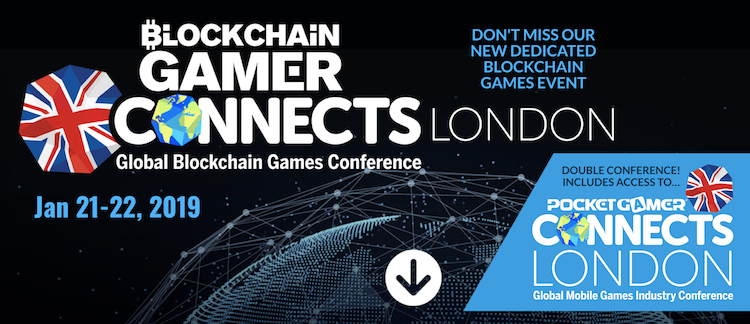 Ladies and gentlemen, it is with great pleasure that we can reveal, not only that Blockchain Gamer Connects will be making its UK debut in London, but that it will be accompanied by the return of Pocket Gamer Connects London, and the triumphant return of PC Connects.
So, What's on?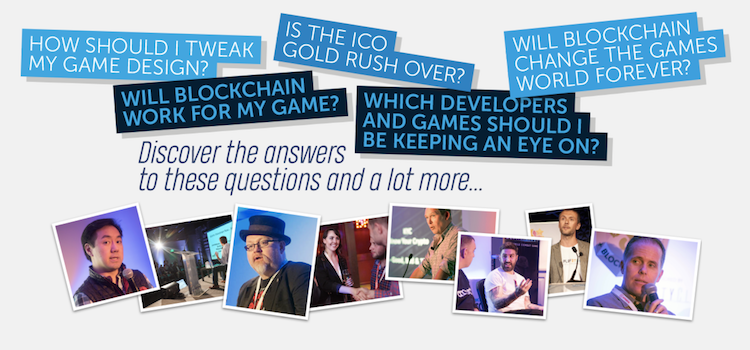 Across the two days of January 21st and 22nd January 2019, 500 delegates will hear from 40 speakers from the broad expanse of the blockchain gaming world.
Each of them speaking on one of the four tracks, while pressing for answers to some of the toughest questions beguiling the blockchain gaming world right now.
Is the ICO Gold Rush over? Which developers should we keep our eyes on? How will blockchain influence, not just your game, but the industry at large?
One ticket, three shows
Whether you book for Pocket Gamer Connects, PC Connects or Blockchain Gamer Connects, your ticket will get you into all three shows.
Not only is that remarkable value for money, but it also means that you have access to more content from more world-class speakers and more networking opportunities.
We'll reveal details about Blockchain Gamer Connects London soon, including its conference tracks, speakers and side events. But if you want to get involved, Early Bird tickets are available for a 20 percent discount. Book now!
Continue the discussion in our Telegram group and don't forget to follow BlockchainGamer.biz on Twitter, Facebook, and YouTube.