Axie Infinity to dive into PlasmaChain as a Validator
Staking on Loom just got a whole lot cooler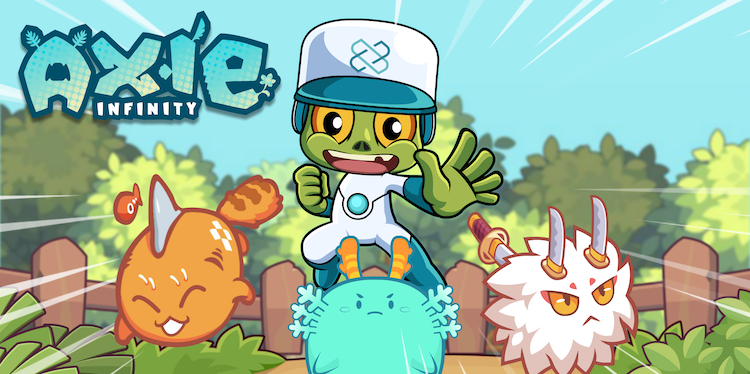 Axie Infinity is the latest validator to join Loom's PlasmaChain
Axie Infinity has been a stand-out game for some time for a couple of reasons. First being the highly engaged community it has, and second, being the appetite that these same players have for new features. We've seen that first hand with its successful Land sale for Lunacia, which raised 3,500 ETH.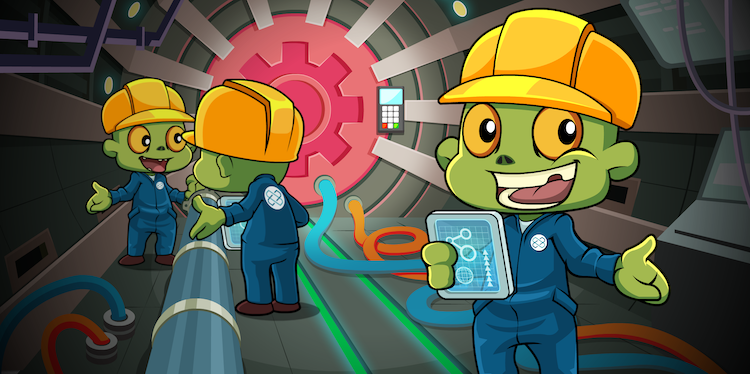 Now, the team has announced that it will be working ever closer with Loom. Specifically as one of the newest validators for PlasmaChain.
Currently, Loom already has a number of validators operating on the network, but Axie brings something different to the table.
In order to effectively validate transactions and ensure fast performance, validators help to validate transactions. Where players come into it is as delegators, staking your LOOM tokens with a specific validator. And this is where Axie Infinity is unique.
In delegating to Axie, players and delegators are directly rewarded by the developers. These include some of the following:
Sending validation rewards directly into their Land system's resource nodes
Using a portion of validator rewards to buy back LUNA tokens
Supplementing validation rewards with LUNA tokens
In summary, the more transaction fees processed thanks to Axie, the more rewards the players/delegators earn.
A broader migration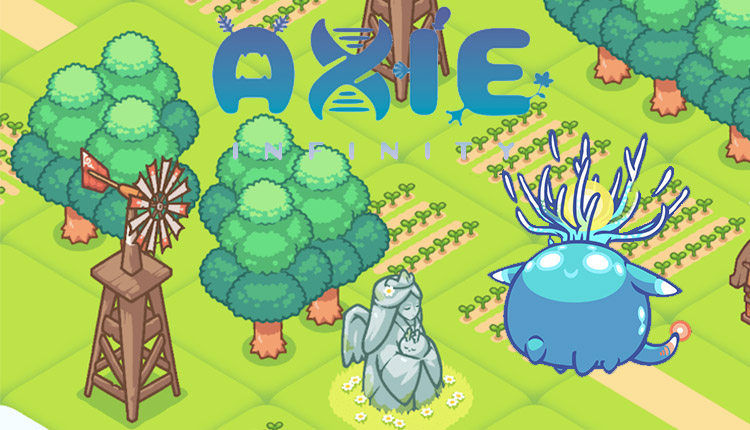 Along with passing the benefits over to users, Axie is gearing up for a broader migration to Plasma.
Going forward, the game will be migrating assets over to PlasmaChain.
So, instead of being viewable through Etherscan, players will be able to see assets through the Plasma Block Explorer.
One of the added positives is that the marketplace will be brought over to Plasma, cutting out features like gas fees.
The team has also alluded to a cross-over collaboration with the trading card game Relentless. But more information will follow on that shortly.
---
And continue the discussion in our Telegram group and don't forget to follow BlockchainGamer.biz on Twitter, Facebook, and YouTube.