Axie Infinity adds PVE mode to roadmap
Axie Infinity has sped up the time-frame for development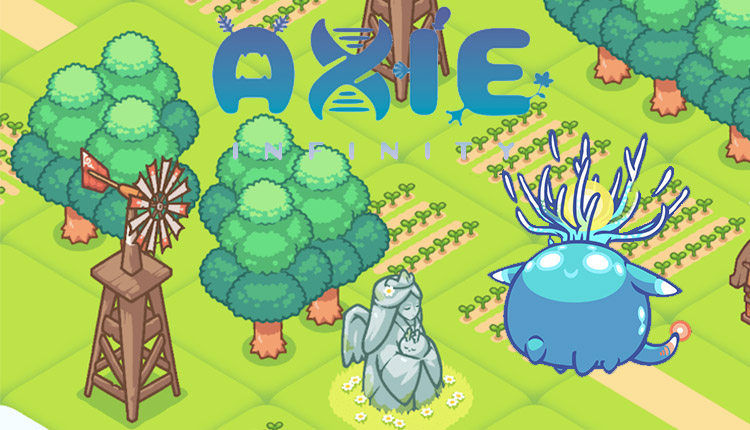 Axie Infinity has added new resources to the development pool this week, speeding up its roadmap.
With a new quarter and new team members, the Axie Infinity team has made some changes to its roadmap. Specifically, the team has stated that this has freed them up to 'expedite' new features, including its battles.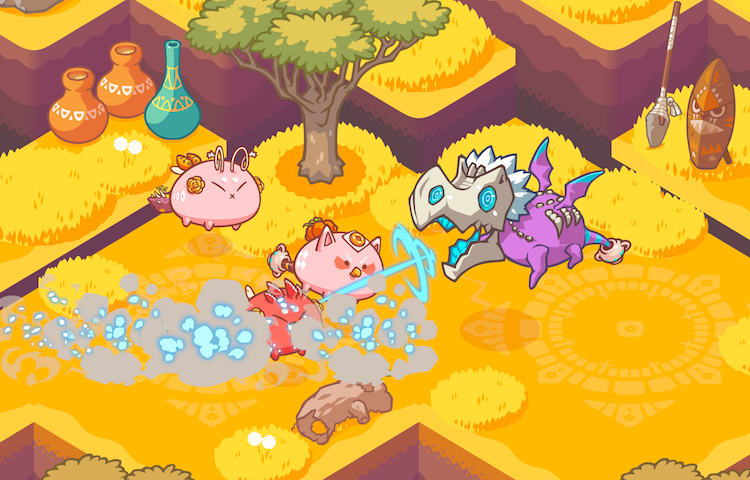 Specifically, this refers to the launch of the upcoming alpha for online battles between players.
With the inclusion of a new engineer, the team is expected to launch both alpha and beta iterations in April and July respectively, ahead of a full launch between July and August.
While players have been keeping themselves busy with battles over late 2018 to now. Since the introduction of Land, the development team has also provided a time frame for alpha, beta and eventual launch.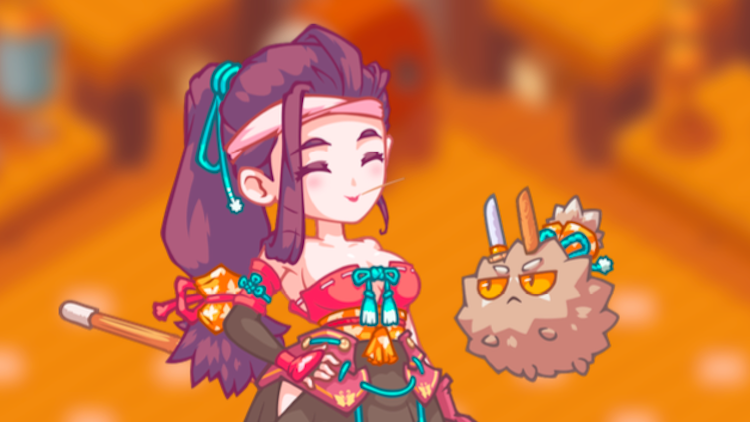 Mechanics like the Player versus Environment (PvE), will be tested out during the land alpha in July.
While the beta will be introducing invasion and harvesting systems to further stress-test the system in August/September.
The newly revised roadmap also brings forward the timeline for the game's full release.
With components like Land gameplay and the Lunacia SDK being launched by Q2 of 2020.
For more information about Axie Infinity, visit the website.
---
And continue the discussion in our Telegram group and don't forget to follow BlockchainGamer.biz on Twitter, Facebook, and YouTube.