Top Trending – biggest stories in blockchain gaming
Animoca is pushing ahead with its aggressive approach towards blockchain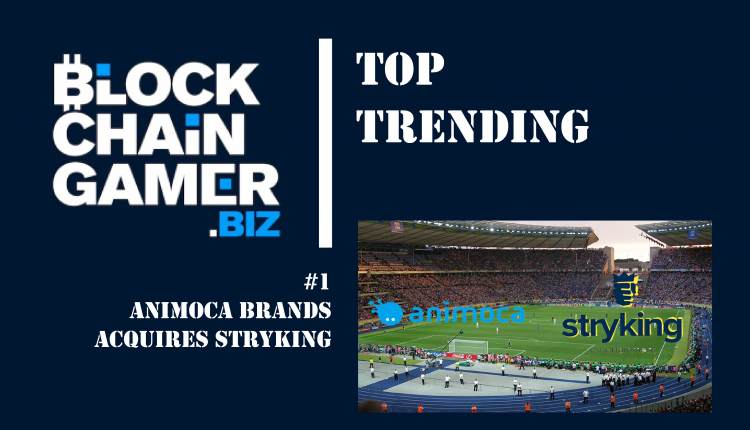 Top Trending aims to get you informed for the new week with the top stories from the blockchain gaming world
Last week has been a thrilling one for the blockchain gaming world. For developers like CryptoKitties and Zombie Battleground, for example, some major milestones have been passed. For us at Blockchain Gamer, we've been putting out the talks and discussions from Blockchain Games Next.
Be sure to check out this article for the latest on Blockchain Gamer Connects in Hong Kong.
---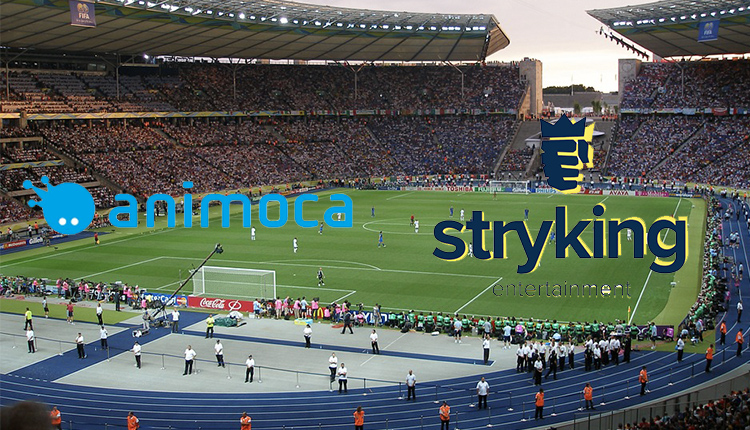 Animoca Brands has been running on a white heat this first quarter of 2019. From the new collaboration with Lucid Sight and Formula One, it has now announced the acquisition of Stryking.
---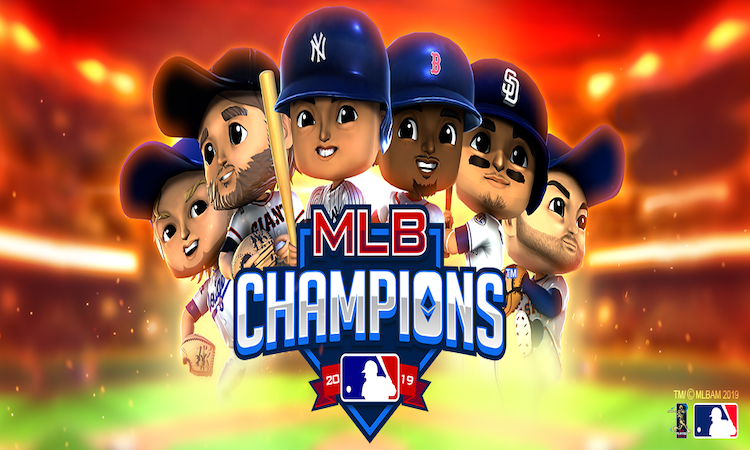 LA blockchain game developer Lucid Sight has announced it's closed a $6 million investment round.
---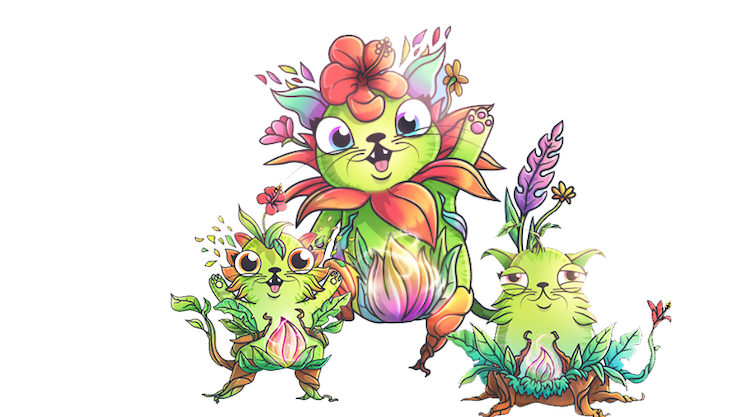 The race to 1 million is a thing of the past, as CryptoKitties has broken another NFT record. As more experienced players of the game are aware, there was a race to reach the illustrious #CryptoKitty1500000. Or the goal of reaching 1.5 million CryptoKitties through breeding.
---
4) Neon District's Founders Sale starts strong, raising over $57,000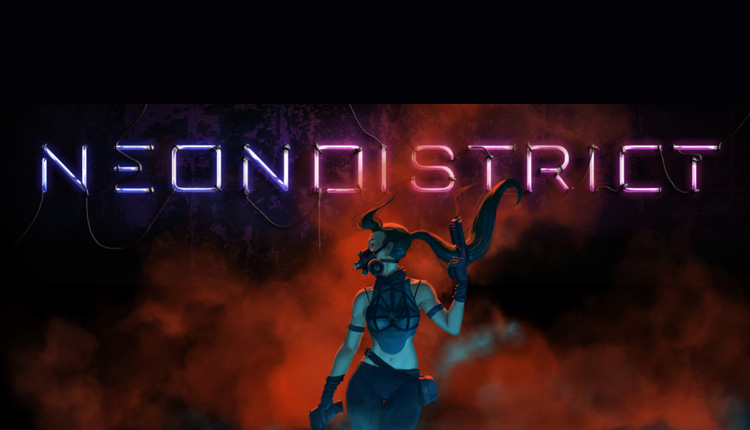 Companies always have to deal with the inevitable gamble of putting itself out there and obtaining investment. For Neon District, it at least has the advantage of selling to a very optimistic waiting list. As of March 28th, it began its Founders Sale, and the results have been overwhelmingly positive so far.
---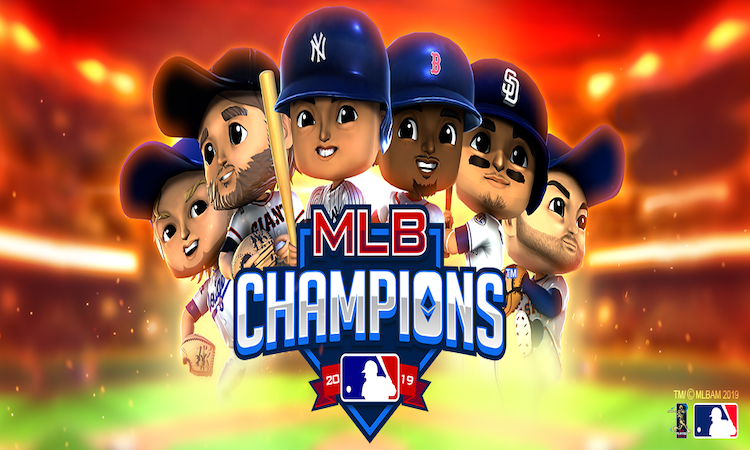 Lucid Sight has been having a good few weeks so far. From the rebranding of its Baseball title in the run-up to the new MLB season, to the successful securing of $6m funding. Animoca Brands has become the latest to get involved with the game development studios.
---
And continue the discussion in our Telegram group and don't forget to follow BlockchainGamer.biz on Twitter, Facebook, and YouTube.