Animoca Brands and WAX announce collaborative agreement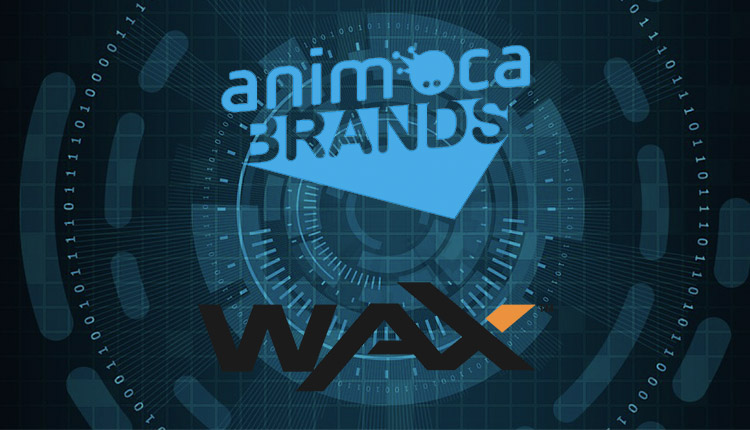 The Sandbox is getting access to WAX thanks to Animoca
Animoca Brands continues to stride into the blockchain gaming space with every intention of helping it grow. Its latest collaborative partnership with the digital asset marketplace, WAX, shows a desire to do the same for collectible trading on-chain too.
As part of the agreement, WAX and Animoca will exchange a total value of $250,000. With the marketplace providing this in the form of its digital tokens, while Animoca will exchange common shares of its stock.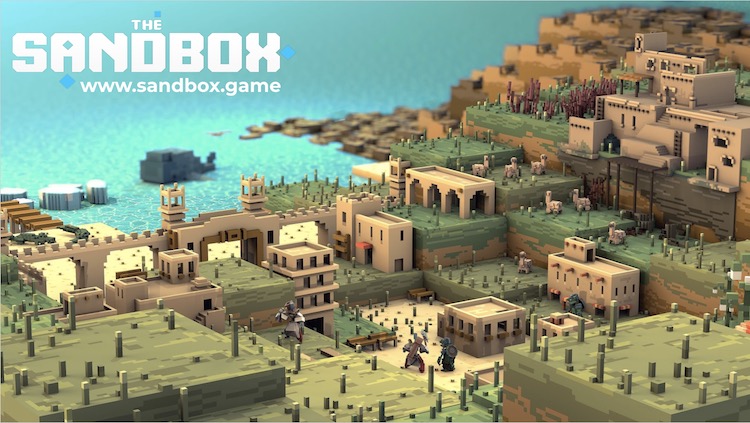 One of the beneficiaries of this agreement is Pixowl, which allows players ready access to a major market.
Users will be able to create Voxel-based assets through its recently launched editor to trade via WAX.
The partnership brings up the prospect of WAX/OPSkins assets possibly becoming interoperable with The Sandbox, but this remains highly speculative.
Arthur Madrid, CEO of Pixowl, regards the newly-struck partnership as the beginning of a 'creative renaissance' for players and developers.
"[P]layers will increasingly make and control their content. At Pixowl and Animoca Brands, we are focused on making The Sandbox a truly player-centric gaming ecosystem that lets you create, own and trade virtual goods in the form of non-fungible tokens such as avatars, buildings, or weapons," Madrid continues.
"Thanks to our partnership with WAX, these non-fungible tokens created by The Sandbox community can be made available for trade on one of the world's most significant digital assets marketplaces."
Yat Siu of Animoca Brands expressed optimism at the greater synergy that comes with this collaboration. "The relationship with WAX that we announced today expands the Animoca Brands network and boosts opportunities for synergy," the Chairman and Co-founder continues.
"[Thus] enabling improved monetization of our and our partners' NFTs and other digital assets on a well-established e-commerce platform that is also the most transacted blockchain globally."
---
Join us for two days of discussion about the blockchain game sector at Blockchain Gamer Connects London 2019 on 21-22 January.
And continue the discussion in our Telegram group and don't forget to follow BlockchainGamer.biz on Twitter, Facebook and YouTube.