Blockchain Gamer Connects Track Rundown – Link to the Future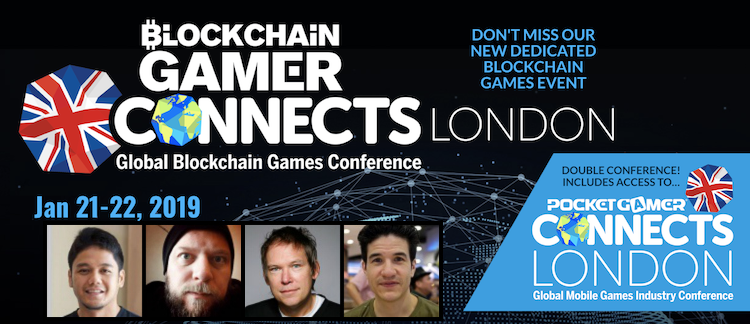 Blockchain Gamer Connects has its eyes on the future
If any one thing is true about blockchain game development, it's that it represents the future of gaming. And with just days separating us from Blockchain Gamer Connects London, we have this brazenly in mind. So it only makes sense, therefore, that we take a look at our track dedicated today, to looking at tomorrow.
Or more specifically, we explore Blockchain Gamer Connects 'Link to the Future.'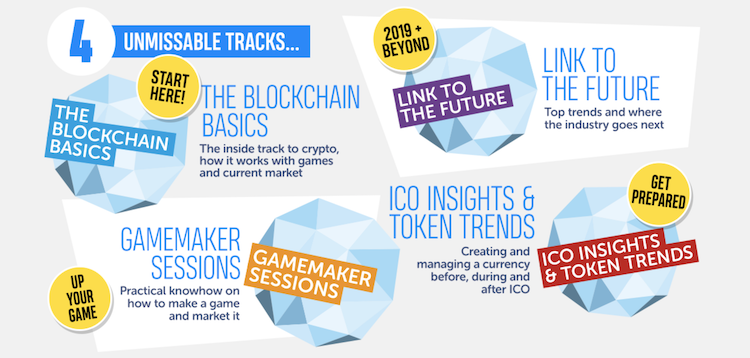 ---
Link to the Future
Monday, 21st January
5:20 – 5:40 pm – Monetising your Game: What's Next?
If there's anything that represents a concern for developers when we discuss the future – it's monetization. Pascal Jarde of Moonify kicks us off with a quick overview of past and present monetization techniques.
Focusing on their advantages and flaws in context, before covering what innovative models blockchain technologies can particularly bring to the video game industry.
5:40 – 6:20 pm – Speed Panel: Where is the Future for Blockchain?
The future involves a great deal of 'whats,' 'whens,' and especially 'wheres' for developers. Especially when we consider something as ubiquitous and global as blockchain technology.
We're therefore fortunate to have with us such insightful figures as Joony Koo of Block Crafters Capital, Alex Amsel of Valerian Capital, Richard Yang of Cocos-BCX, Adam Whyte of Edge Esports, and Tama Churchhouse of Block.One to discuss where exactly the future of blockchain is.
---
Join us for two days of discussion about the blockchain game sector at Blockchain Gamer Connects London 2019 on 21-22 January.
And continue the discussion in our Telegram group and don't forget to follow BlockchainGamer.biz on Twitter, Facebook and YouTube.