Creepz NFT collection launching game with Immutable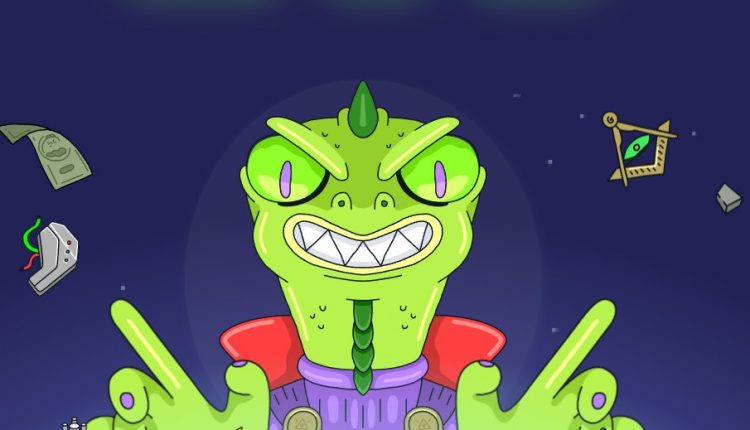 London-based SuperDuper has announced that it's working with Immutable for its forthcoming RTS title Overlord, which is in development at US outfit Revolving Games.
SuperDuper launched the conspiracy theory-inspired Cold Blooded Creepz NFT collection in January 2022, and it's generated more than $200 million in lifetime trading volume. Overlord will leverage the Creepz IP.
In addition to gaming, SuperDuper is working with Seth Green's Stoopid Buddy Stoodios to build an animation series, as well as other IP collabs in entertainment, fashion and merch.
"We firmly believe that SuperDuper's extensive and multifaceted approach to brand building will play a major role in the mass adoption of web3, ultimately allowing us to onboard millions of new users to the world of blockchain gaming," said Immutable's veep of global business development Andrew Sorokovsky.
In addition to Overlord, SuperDuper plans to leverage Immutable's blockchain for future digital assets.
It's expected that the first playable version of the game will be available in Q3 2023.
Find out more via the Overlord website.
And don't miss out on any news from the blockchain games space: follow us on Twitter and connect with us on Linkedin.