Overlord partners with Revolving Games for Creepz project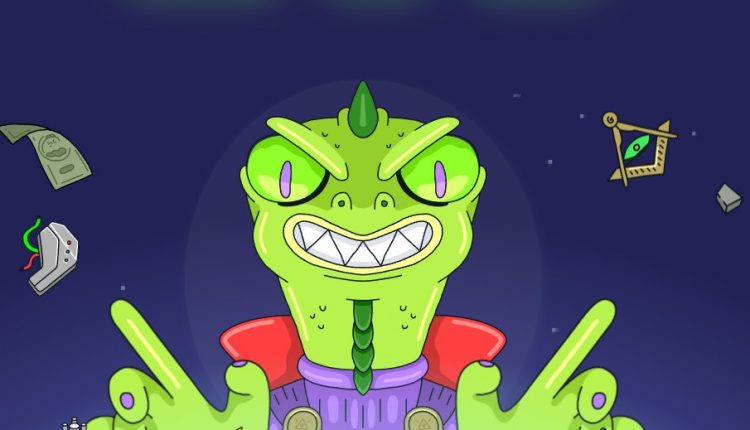 Overlord, the outfit behind the Creepz NFT collection, has announced it's signed a deal with US developer Revolving Games.
As it currently stands, the deal will give Overlord access to Revolving Games' tools and tech, although it's not yet been decided if Revolving Games will directly be working on the forthcoming Creepz-based gaming portal or whether Overlord will work with another thirdparty.
"The game is an immersive exploration of the Overlord universe where players will be battling their way to interplanetary domination through skill, strategy, and cunning," Dom Smith, Overlord co-founder, told Decrypt.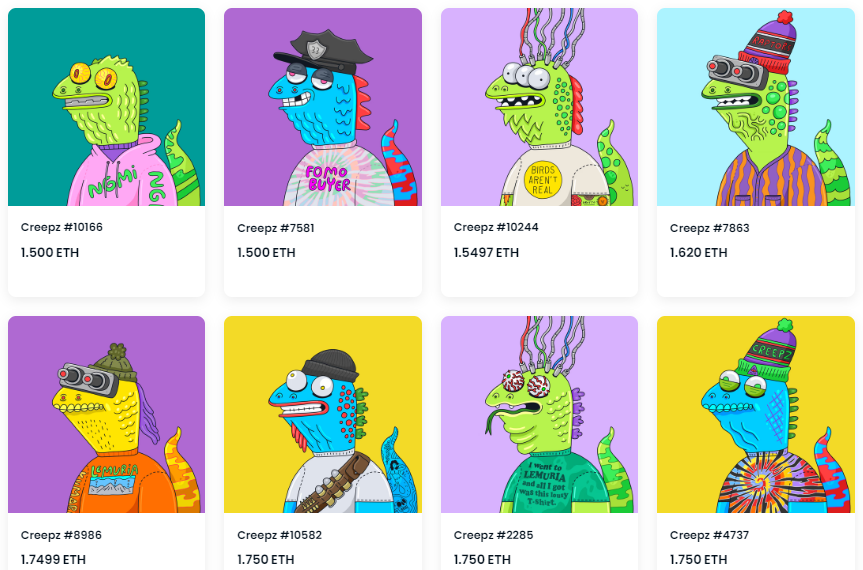 As for Revolving Games, it raised $25 million in 2022 and is creating its own blockchain games, including RPG Skyborne Legacy and Battlestar Galactica Eternity.
In February 2023, Overlord also announced it would be collaborating with actor and NFT enthusiast Seth Green and his Stoopid Buddy Studios to build an animated series based on the Creepz NFT collection.
You can find out more about the Overlord roadmap here.