Giant announces Road of Conquering and The Wandering Giant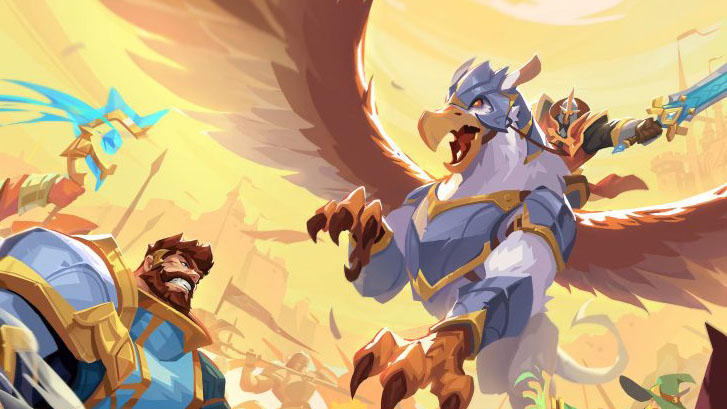 ZTimes, the newly launched overseas brand of game designers from Chinese publisher Giant Network, announced two new games during GDC 2023.
The first title, Road of Conquering, arises from Giant's flagship game Zhengtu, and will be a fantasy-themed MMORPG with strong competition and combat elements.
The second title, The Wandering Giant, looks to balance fun gameplay with value generation. It'll combine F2P SLG, or simulation, gameplay with NFTs where the players explore a new unknown world together.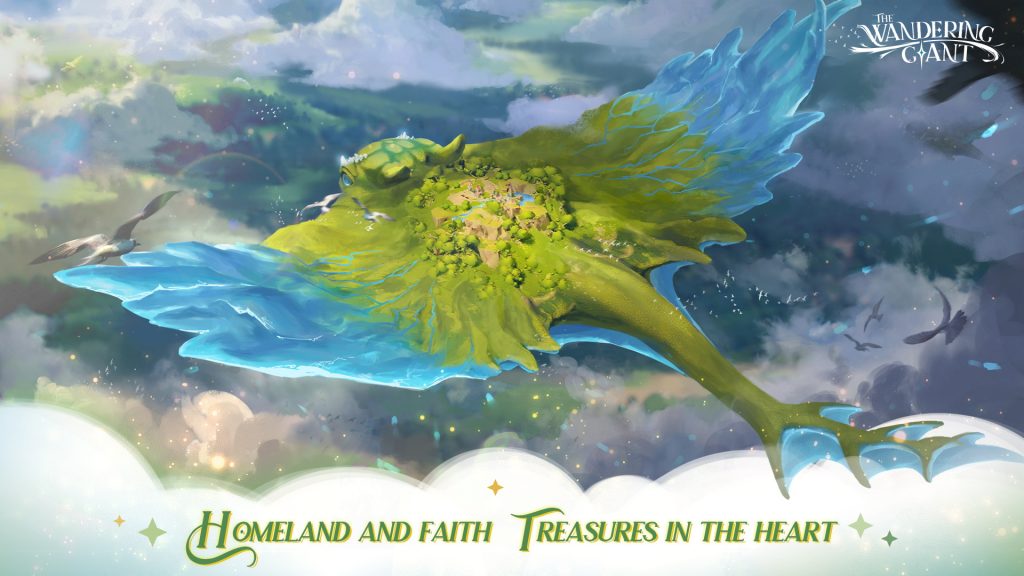 "We hope to create games with fresh concepts and explore new business models through using cutting-edge, emerging technologies in our development process," commented ZTimes' co-founder Aiden.
"We also hope to establish a complete gaming ecosystem where we give back game asset ownership to players and where in-game items can be freely traded."
Find out more at the ZTimes website.