Alibaba Cloud opens Japanese lab to support web3 gaming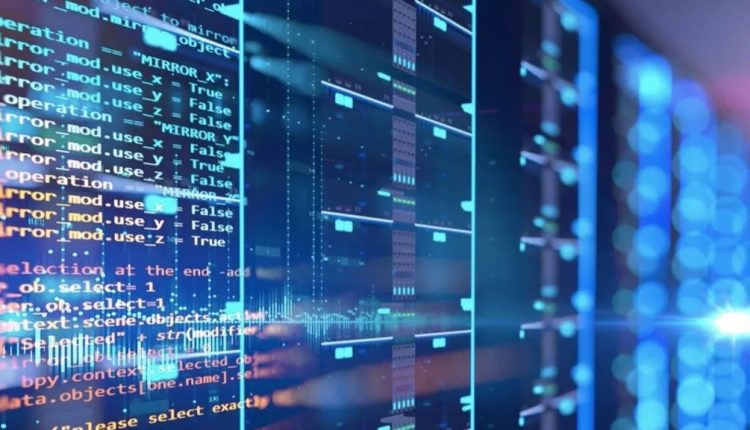 Web3 keeps breaking new ground in Japan. Latest to show support is Alibaba Cloud, Alibaba Group's technology hub, which is launching a blockchain lab in Shibuya. Its aim is to help Japanese game developers find further ways for commercial prospects in the web3 era.
With the cooperation of Tokyu Land Corporation, this lab will open in partnership with Skeleton Crew Studio, a game and VR content development company hosting BitSummit, Japan's largest yearly indie game event in Kyoto.
The lab will serve as an incubation point, hosting seminars, workshops and networking events where game creators can meet and learn about the latest blockchain technology. More than that however, developers will benefit from direct access to Alibaba Cloud's web3 partner ecosystem.
"The strengths of content development and digital technology across industries, especially in the game field, opportunities are increasing in the active web3 community in Japan" said Unique Song, the country manager of Alibaba Cloud in Japan.
Further he said "We provide robust, secure, and high-performance cloud infrastructure, technology platforms, and intelligence tools for web3 developers in Japan, and customers and developers are unique in fields such as games, metaverse, and social media."
On top of that, Alibaba Cloud is looking to provide a blockchain node service in Japan by the end of 2023,.