NEAR collabs with Wemade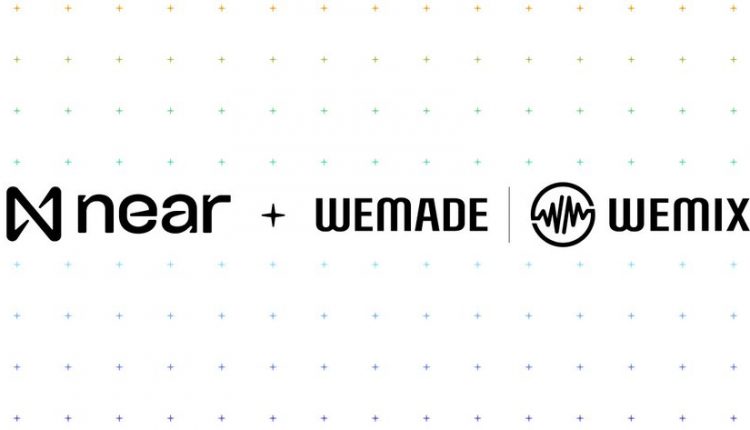 Near, the high-performance blockchain fostering ecosystem development and innovation, has partnered with South Korean publisher Wemade, which operates the Wemix Play blockchain gaming platform.
"Wemade and Near share a similar vision of enabling and accelerating the mainstream adoption of blockchain" commented Shane Kim, the CEO of Wemix and Vice President of Wemade.
"In order to achieve that vision, we must make it easier, faster, and more cost-effective for developers to onboard off-chain apps, organizations, and startups, and are confident that Near is ideally positioned to do so," he added/
This partnership aims to not only push the development of blockchain apps in Korea but other markets too. Among other measures there will be joint web3 events and mutual brand awareness. However, Near and Wemade are looking to go a step further by encouraging developers and game designers to build on Near.
Marieke Flament, the CEO of the Near Foundation, commented "By joining forces, we are confident in our ability to accelerate the development of cutting-edge solutions that meet the growing needs of gamers and developers in the web3 space."
The Near and Wemade partnership is the second major collab from the Korean Near hub. Earlier this month, the company joined up with BORA, which is an affiliate company of Kakao Games.