First live dapp on NEAR blockchain is Zed Run's Zest Play Platform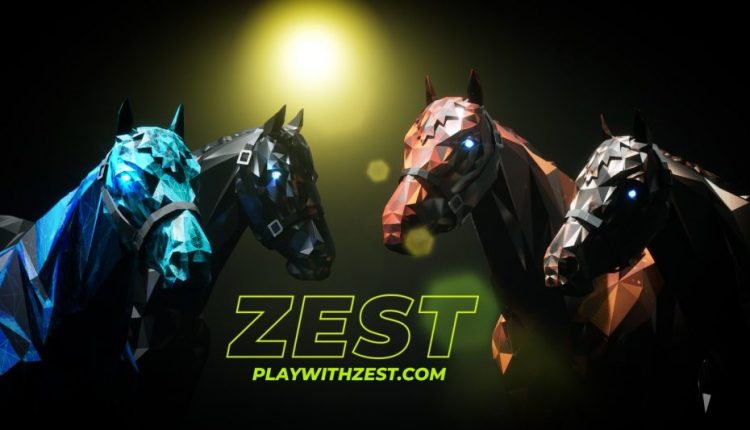 New smart contract blockchain NEAR is about to get its first dapp as the Zest Play Platform goes live.
Funded by the likes of a16z and Pantera Capital, NEAR tout itself as "the developer platform for the Open Web", saying developers can 'deploy their first dapp in under 5 minutes.'
As for Zest, it's part of the growth strategy for blockchain horse breeding and racing game Zed Run, which is currently live on Ethereum.
The difference between the two is that Zed Run is an NFT-based game while Zest is token-based, which developer Virtually Human Studio (VHS) hopes will make it much easier to scale the game and attract an audience who don't need to know anything about blockchain.
Simply put, players on the Zest Play Platform will earn Zest tokens which they can then use to bet on races in Zed Run and then acquire horses without having to worry about Ethereum wallets, ETH or gas prices. 
You can find out more about Zest here, Zed Run here and details on NEAR here.
---
Check out our Top 50 Blockchain Game Companies list here.
And continue the discussion in our Telegram group and don't forget to follow BlockchainGamer.biz on Twitter and YouTube.