Imperial Throne has officially joined the BlaCat Platform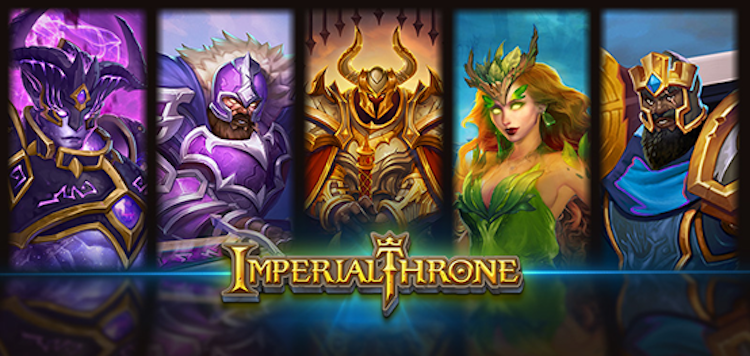 Imperial Throne brings Ethereum to BlaCat
Built on top of the Ethereum blockchain, Imperial Throne offers players the ability to become a digital lord. From buying the first patch of land to expanding, to mining tokens and battling other players for treasure and plunder.
The most recent news coming from the development team is the announcement that it will be the latest addition to the BlaCat platform. This collaboration will make Imperial Throne one of the first Ethereum-based games to be featured on a formerly NEO, now ZoroChain-based platform.
It's made easier to understand when considering BlaCat gives its partners access to an embedded wallet SDK. This feature helps to streamline the process of creating a wallet that can be integrated into the game with ease.
The inclusion of NEO-based games onto the platform makes sense with ZoroChain. The latter of which is a derivative of NEO, meaning that the former can be incorporated quite easily. Will this also be the case for Imperial Throne?
One thing that seems to confirm that cross-chain integration will work is the fact that BlaCat also features parallel application chain groups. Built on top of a middleware template, this implies that any game, regardless of the chain being leveraged, can set up on the platform.
---
Join us for two days of discussion about the blockchain game sector at Blockchain Gamer Connects London 2019 on 21-22 January.
And continue the discussion in our Telegram group and don't forget to follow BlockchainGamer.biz on Twitter, Facebook and YouTube.