MultiverseX in-car VR ecosystem Holoride bridges to Ethereum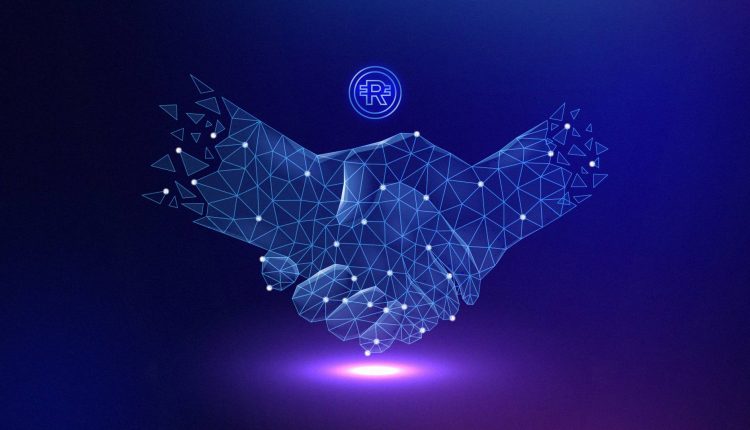 Sign up to our Substack, follow us on Twitter and connect with us on Linkedin.
German in-car entertainment developer Holoride has launched a cross-chain bridge, allowing its platform users to transfer assets between the MultiverseX blockchain (previously Elrond) and Ethereum.
Holders of RIDE tokens on MultiverseX can continue to stake on Ethereum and trade and store their tokens and NFTs on either blockchain.
CEO and co-founder of Holoride Nils Wollny commented on the announcement, "We are thrilled to unlock more freedom for RIDE holders no matter how they choose to engage with the Holoride ecosystem. For Holoride, MultiversX is and will always be our home base from which we were able to launch our adventure and continue to offer new and exciting opportunities to our ever growing community."
By combining virtual reality, blockchain technology and real-time data from in-motion vehicles, the holoride platform aims to create an entirely new media format. As such, it claims to offer groundbreaking virtual reality experiences including streaming, educational content and games to car passengers.
As part of the company's vision of a sustainable ecosystem, its utility token RIDE is designed to connect platform subscribers, creators and business partners, including its shareholder Audi, by delivering customizable and user-authored experiences.
Moreover, following a partnership deal with German race driver Laura-Marie Geissler, Holoride recently launched its LMG GT No.2 NFT collection, of which half was minted on Ethereum and the other half on MultiverseX. Recently it also announced a collaboration with MultiverseX native NFT marketplace XOXNO.
In addition to enable asset transfers, the launch of the cross-chain bridge on 31st October, also means RIDE will become available on Uniswap on Ethereum.
For more details, visit Holoride's website.