Parallel launching Planetfall expansion on 28th October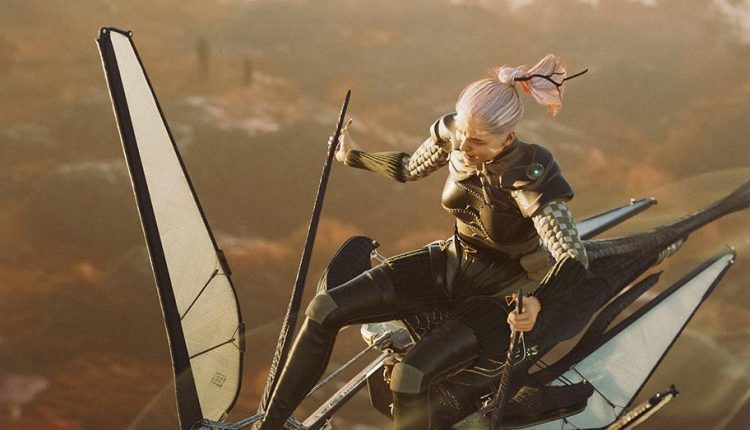 Sign up to our Substack, follow us on Twitter and connect with us on Linkedin.
Following the closed beta release of its sci-fi TCG Parallel earlier in 2023, game developer Parallel Studios has been busy preparing for the game's most significant expansion yet, the Planetfall card set. According to an interview with Blockchaingamer.biz in August, head of game design Kohji Nagata said the team hopes to release these major game expansions "a few times a year to shake things up".
Planetfall includes a mix of Player Packs, Collector Packs and Collector Crates. Offering over 120 new playable cards, the update also allows for collecting and trading in advance of the cards landing in the game.
While Player Packs offer a low-cost option to fill out card decks, they also come with a small chance of receiving rare cards. Collector Packs on the other hand contain the rarest cards, cosmetics and keys, in addition to the highest chance to receive Prime rarity items. They also include a Planetfall Promo Card Back which serves as a Raffle Ticket for the Ultimate Pack Giveaway.
Collectors Crates are simply bundles of 10 Collector Packs offered at a discounted price. In addition, each crate includes 11 raffle tickets for the Ultimate Pack Giveaway.
The pack presale will open in tiers;
starting with selected Parallel fans, Wednesday 25th October at 3pm EST, and
then to players with a referral link, Thursday 28th at 1pm EST, and
finally for everyone else at 3pm EST on Thursday 28th.
Prices are 0.018 ETH for Player Packs, 0.18 ETH for Collector Packs and 1.6 ETH for Collector Crates.
Initially deploying on Ethereum, Parallel has since adopted a cross-chain approach and minted its Starter Packs on L2 blockchain Base. In addition to Parallel TCG, the team is building AI-powered idle game Parallel Colony.
Stay up-to-date via the Parallel website.