MegaWorld launches free-to-play Express mode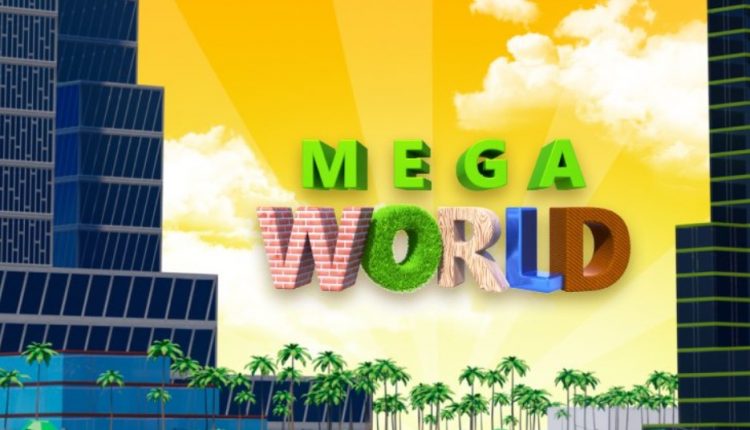 Developed since 2018 with involvement from its community, fully onchain MegaWorld has released a new closed alpha mode of its multiplayer city builder and strategy game.
In the recently launched MegaWorld Express mode, players take on various delivery tasks in three autonomous cities built by the game's players. Deployed on Ethereum, TRON and BNB, players are rewarded by the game's building owners by fulfilling deliveries for them. Those deliveries play an essential role in the larger resource management gameloop of MegaWorld.
They can either be used to build more buildings, upgrade, or be traded on the open market.
What was previously called MegaCryptoPolis, MegaWorld is one of the earliest strategy city builders in the web3 space. Browser-based and with onboarding through its MegaWorld ID which has a built-in wallet, the original game sees players create buildings to produce resources that are used for constructing, upgrading and maintaining other buildings.
As a game with full operations onchain, every game item is player-owned and every action is an onchain transaction.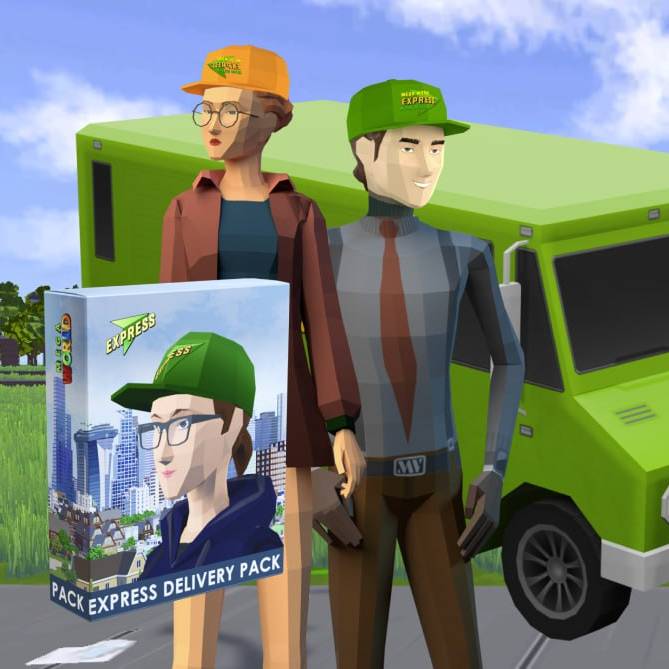 Players looking to get early access to MegaWorld Express closed alpha, require either an invitation or an alpha ticket. The latter is included in the game's Alpha Packs which are available via the in-game store. Each pack starts at the price of 0.099 ETH.
In addition to alpha access, the packs offer a unique courier avatar and a car NFT, as well as 10 invitations that can be shared with friends. 
Find out more at the MegaWorld website.