Robotic Engineering Sim and marketplace, Makerverse to adopt Enjin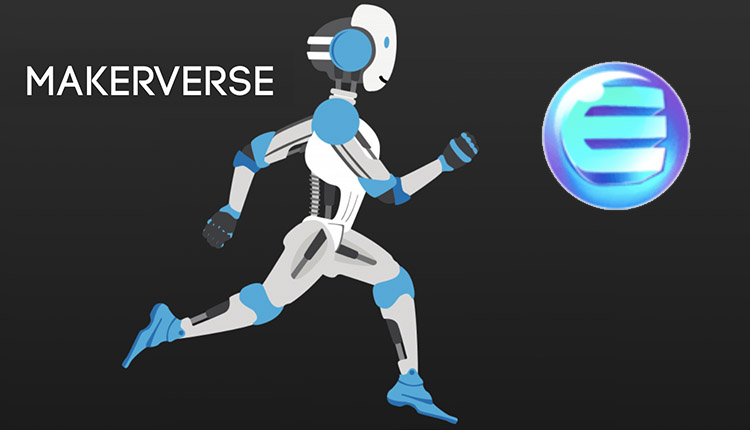 Makerverse's robots come with a multiversal Enjin
All good robots need some kind of engine to function. For others, it just happens to be spelled 'Enjin.'
The announcement was officially made by the Blockchain Robotics Engineering Consortium (BREC). In the lead-up to its upcoming engineering sim – Makerverse – BREC stated that it would be leveraging the Enjin protocol for its game and market.
The ERC1155 protocol appears the most appropriate for tokenizing various digital assets and completed robots developed by users. What sets Makerverse apart is that it provides an environment to experiment and construct their own functioning robots.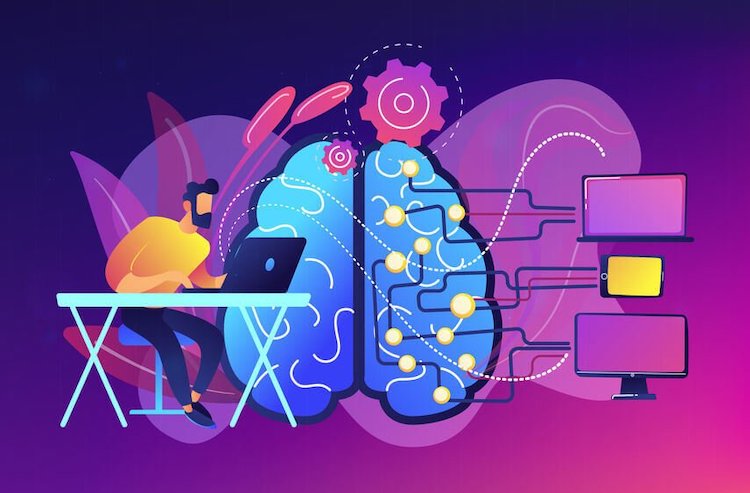 It's within this setting that players take advantage of a completely 3d virtual simulation, with assets and an engine backed up by Unity.
This development sim is coupled with ready access to an affiliated marketplace. Giving designers the ability to take their robot from design, to testing, and onto the market as a viable product.
The game provides players with a fully multiplayer experience, which is likened to the interstellar RPG, Star Citizen.
The inclusion of the Enjin protocol into Makerverse brings with it an added degree of security for designers & engineers. Along with buying, selling and trading robot IP's, these will be fully transferrable to the Enjin mobile app.
Makerverse's diverse reception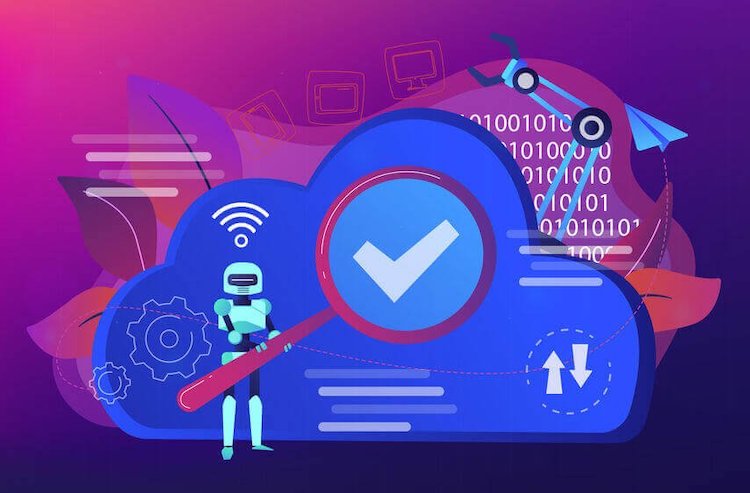 Makerverse has already been met with interest by a wide-ranging, diverse audience, including Loic Sauce, Assistant Professor of Economics at ISTEC in Paris.
Sauce expresses intrigue with Makerverse, and what impact it will have on the field of engineering:
"The most interesting aspect of the project is how Makerverse can assist in lowering the barriers to entry for engineering knowledge creation, which is a key fundamental driver of economic growth."
Makerverse's founder, Patrick Mockridge, sees the game as a way of helping to dissipate some of the stigma attached to increasing automation and the revolutions ongoing in the field of robotics.
"[F]or many, robots can be threatening," Mockridge continues. "Our goal is to encourage fearless utilization of robots, enable informed conversations and decision-making regarding the technology, and lower the barrier to entry for creators. Enjin is really well-suited for this task, and we're excited to work with them to create a modern-day decentralized IKEA of open-source engineering IP."
For more information about Makerverse, visit the website.
---
Continue the discussion in our Telegram group and don't forget to follow BlockchainGamer.biz on Twitter, Facebook, and YouTube.