Animoca Brands announces strategic partnership with Lucid Sight
Animoca and Lucid Sight's partnership spells out mass adoption with capital M and A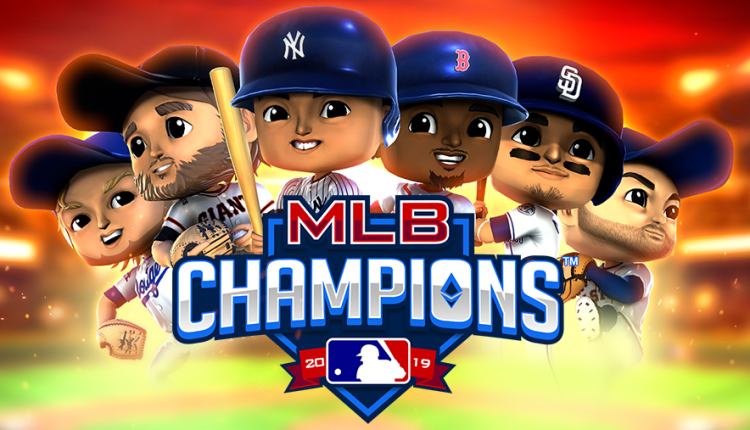 Animoca Brands partnership with Lucid Sight demonstrates the kind of broader push for blockchain in Asia that Animoca is going for
Lucid Sight has been having a good few weeks so far. From the rebranding of its Baseball title in the run-up to the new MLB season, to the successful securing of $6m funding. Animoca Brands has become the latest to get involved with the game development studios.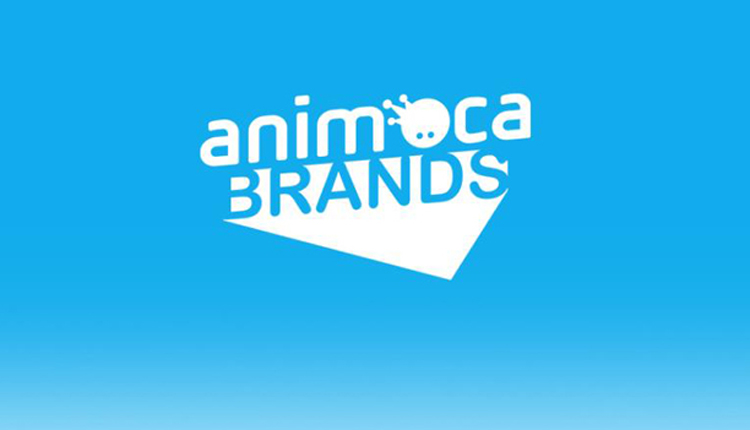 According to Animoca's team, it has been one of the participants in its earlier capital fundraising of $6m. The two teams have also finalized a term sheet, giving Animoca exclusive rights to market, promote and distributed Lucid Sight's titles in Asia.
CEO of Animoca, Yat Siu, sees the collaboration as bringing together two skilled teams, taking blockchain gaming to a truly international audience.
"We are proud to partner with Lucid Sight and its deeply experienced game development team as we continue to work with major brands to create blockchain-based true digital ownership of in-game assets. Baseball is one of the most popular sports in Japan, Korea, and Taiwan – territories that are also pioneers in blockchain adoption – and we see high potential for MLB Champions™ in the region."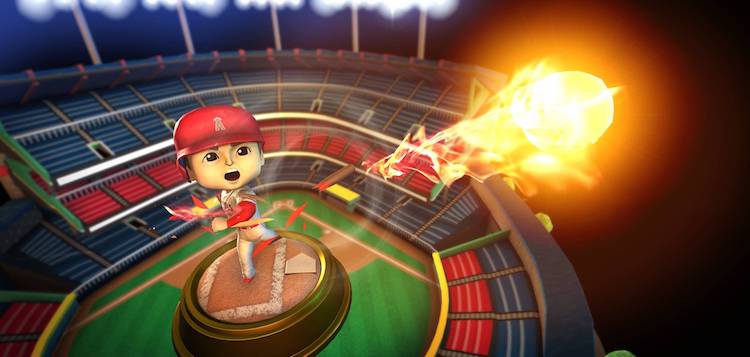 This partnership will bring titles like Cryptic Conjure, MLB Champions and Crypto Space Commander to a rapidly growing audience. In exchange, Animoca will be able to secure a percentage of every purchase.
Lucid Sight's Randy Saaf has been optimistic about both the new direction of MLB Champions, and the newfound partnership.
"We are excited to have Animoca Brands as a strategic investor and partner. Yat and his team have been leaders among established game companies who see the potential of blockchain in gaming. We look forward to working together to build a global audience for digital ownership games such as MLB Champions™ and CSC."
Animoca has secured a number of partnerships for marketing and distribution rights within Asia, including WAX and Formula One. And marks the kind of ability it will have to bring blockchain gaming to an enormous audience.
---
And continue the discussion in our Telegram group and don't forget to follow BlockchainGamer.biz on Twitter, Facebook, and YouTube.