Crypto Space Commander officially launches new catalog of ships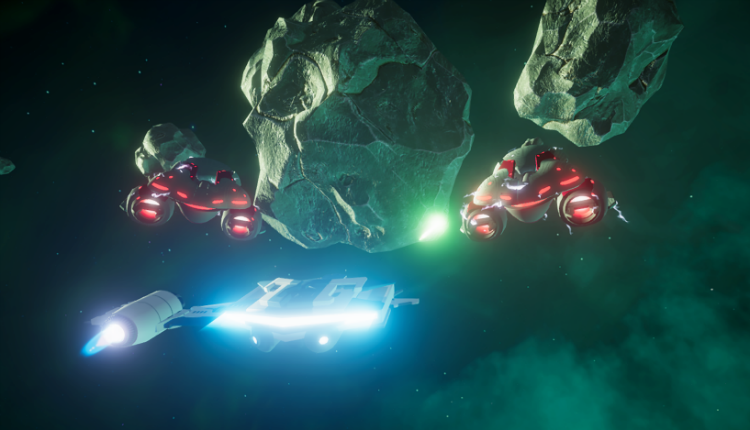 Crypto Space Commander is now fully stocked with new ships
If there is one thing that Lucid Sights game, Crypto Space Commander, had a shortage of, it's ships. Within the first few months of releasing its first series of ships, they had managed to sell out fast.
It's fortunate then that the team has since announced the release of a new catalog of them. The inclusion of these new craft comes alongside the ongoing play-testing of CSC's 0.5 alpha.
Feast your eyes on our catalog of ships 👀https://t.co/4lDi29mWxU
Join our Fleet on Discord 👇https://t.co/tEE36VvB8j
ALPHA 0.5 Available to play now! 🎮
PC: https://t.co/J7qK4OhKLs
Mac: https://t.co/oW290z43UW#dApps #eth #blockchaingame #space #spacegame pic.twitter.com/vPn8RYWlfQ

— Crypto Space Commander (@CS_Commander) January 17, 2019
Within the game's early alpha, the player community has been involved in a number of stress-testing exercises. These include a number of mining competitions and the much-anticipated 'grand-melee' between players.
In-game mining has already led players to form community guilds dedicated to the process. These guilds also include other services like policing, trading, building, and more.
For more information about Crypto Space Commander, visit the website.
---
Join us for two days of discussion about the blockchain game sector at Blockchain Gamer Connects London 2019 on 21-22 January.
And continue the discussion in our Telegram group and don't forget to follow BlockchainGamer.biz on Twitter, Facebook and YouTube.