Rockstar/Take 2 and Guitar Hero executives form blockchain-game publishing company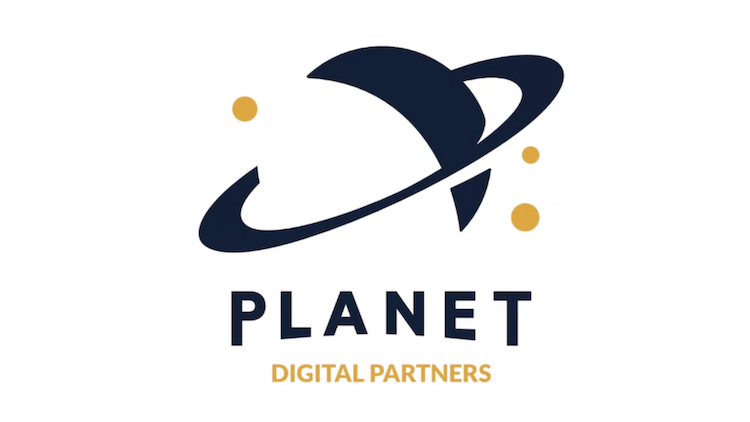 Blockchain game develop is going to another planet.
Much like the blockchain and cryptocurrency markets as a whole, institutional interest and support are out there.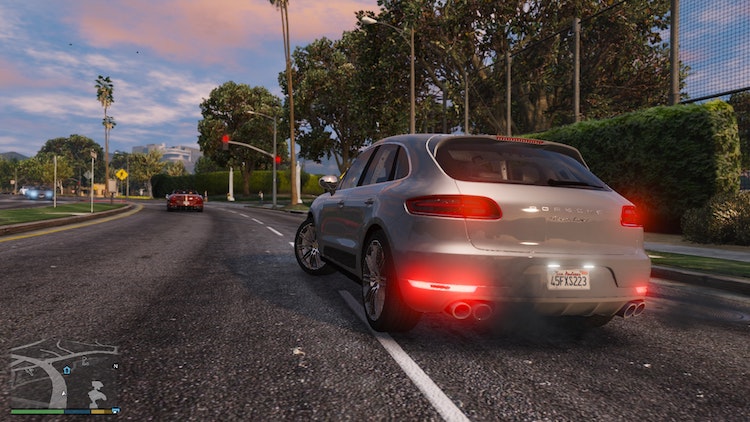 Examples of this now officially include senior executives from major companies such as Rockstar/Take 2 and Guitar Hero.
Executives that have since come together to announce the development of their new Blockchain video game publishing company – Planet Digital Partners Inc.
Among Planet Digital's leadership team and founders are –
Steve Grossman, CEO – experienced video game publisher and investor. Having been personally involved in the publishing of over 40 gaming titles.
Chris Deering, Advisor – Former President of PlayStation, Europe.
Kelly Sumner, Board of Directors Member – Former CEO of RockStar/Take2 and publisher of 'Grand Theft Auto' series, as well as former CEO of RedOctane, Publisher of the 'Guitar Hero' series.
According to the Planet Digital team, it intends to democratize the process of video game publishing, development and investment. How it plans to do this is through the leveraging of blockchain, and through its own security-based token – RocketToken (RKT).
CEO, Steve Grossman believes that, in the wake of floundering ICOs and meagre returns from item sales, that Security Token Offerings will be a new way of guaranteeing funding.
"Security Token Offerings represent a unique path to democratize investment and allow investors to participate in profit on the ground floor compared to public stocks," Grossman continues.
"We're thrilled to bring blockchain to our games and deliver compelling new experiences to gamers that were previously impossible."
Along with this system of capital investment and funding for each stage of game development, Planet Digital-affiliated games will be available on all major consoles.
For more information about Planet Digital Partners, visit the website.
---
Join us for two days of discussion about the blockchain game sector at Blockchain Gamer Connects London 2019 on 21-22 January.
And continue the discussion in our Telegram group and don't forget to follow BlockchainGamer.biz on Twitter, Facebook and YouTube.