South Korean VREX Lab announces adoption of Enjin for Dyverse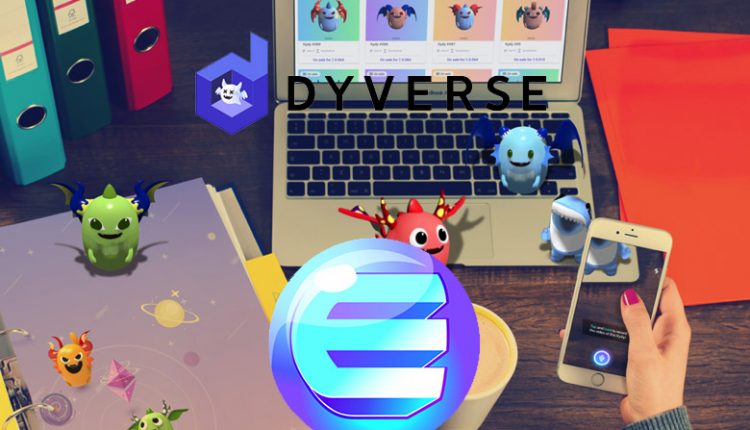 Enjin takes its place in Augmented Reality
South Korea has proven to be a rapid adopter of innovative technology.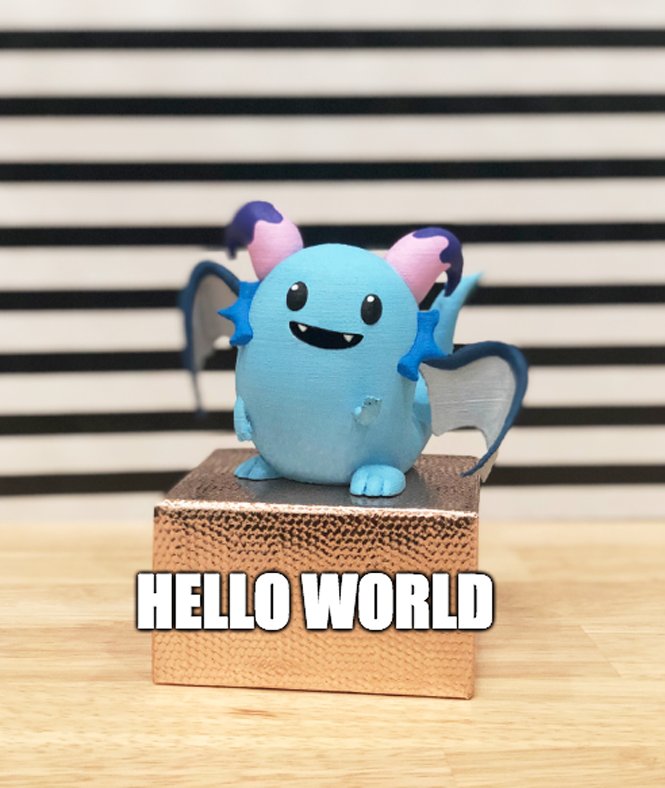 The latest example being VREX Lab, which operates as an Augmented Reality app developer and has more recently come to embrace blockchain.
According to the team, VREX Lab has officially announced that it will be adopting Enjin for its upcoming AR title – Dyverse.
VREX CEO, Rudy Lee, believes that this partnership will allow for Dyverse to provide a more engaging experience for players.
"We're delighted to embark on an exciting journey with Enjin," Lee continues.
"The ability to have your favorite in-game items appear in front of you through our AR app is groundbreaking, while the ability to create videos with those AR assets and share them on social media takes this concept to a whole new level."
The integration of Enjin means that players will have access to a wide range of both ERC721 and ERC1155 digital assets. Allowing them to buy, sell and trade them with others, and have them fully rendered via Kydy, which is VREX's AR content creation app.
Enjin will be working closely with VREX in order to integrate assets from the former's 'multiverse' catalog of items, making them readily available in Dyverse, its marketplace and Kydy.
Joining the Dyverse Product Hunt
To celebrate this new partnership, VREX has announced that it will be giving away 23 exclusive Kydy AR characters. Users can participate by visiting the Dyverse Twitter account and tweeting what creatures they'd like to see on the Dyverse marketplace, along with the #MyKydy tag.
Entrants will be accepted until February 17th, when the winners will be announced.
For more information about VREX, Dyverse and Kydy, visit the corresponding websites.
---
Join us for two days of discussion about the blockchain game sector at Blockchain Gamer Connects London 2019 on 21-22 January.
And continue the discussion in our Telegram group and don't forget to follow BlockchainGamer.biz on Twitter, Facebook and YouTube.