Reality Clash has officially released on Android and iOS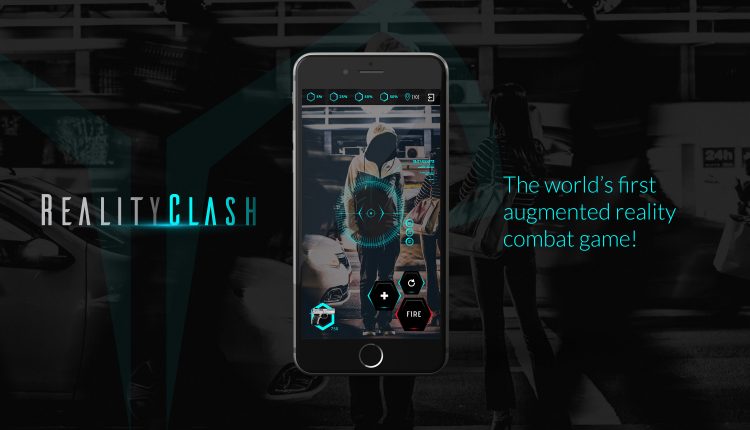 Reality Clash is steadily launching its AR FPS

It's been a long an twisty path for Reality Gaming and its Augmented Reality FPS game – Reality Clash.
But these challenges have since culminated with the official release this week of both the marketplace and now the full game. "After months of development, our pioneering new game is literally a Reality," Tony Pearce proudly announces.
Leveraging Augmented Reality technology, as well as Geo-Location, players explore their local environment. Finding and extracting resources, capturing points, finding safe zones and battling rival players.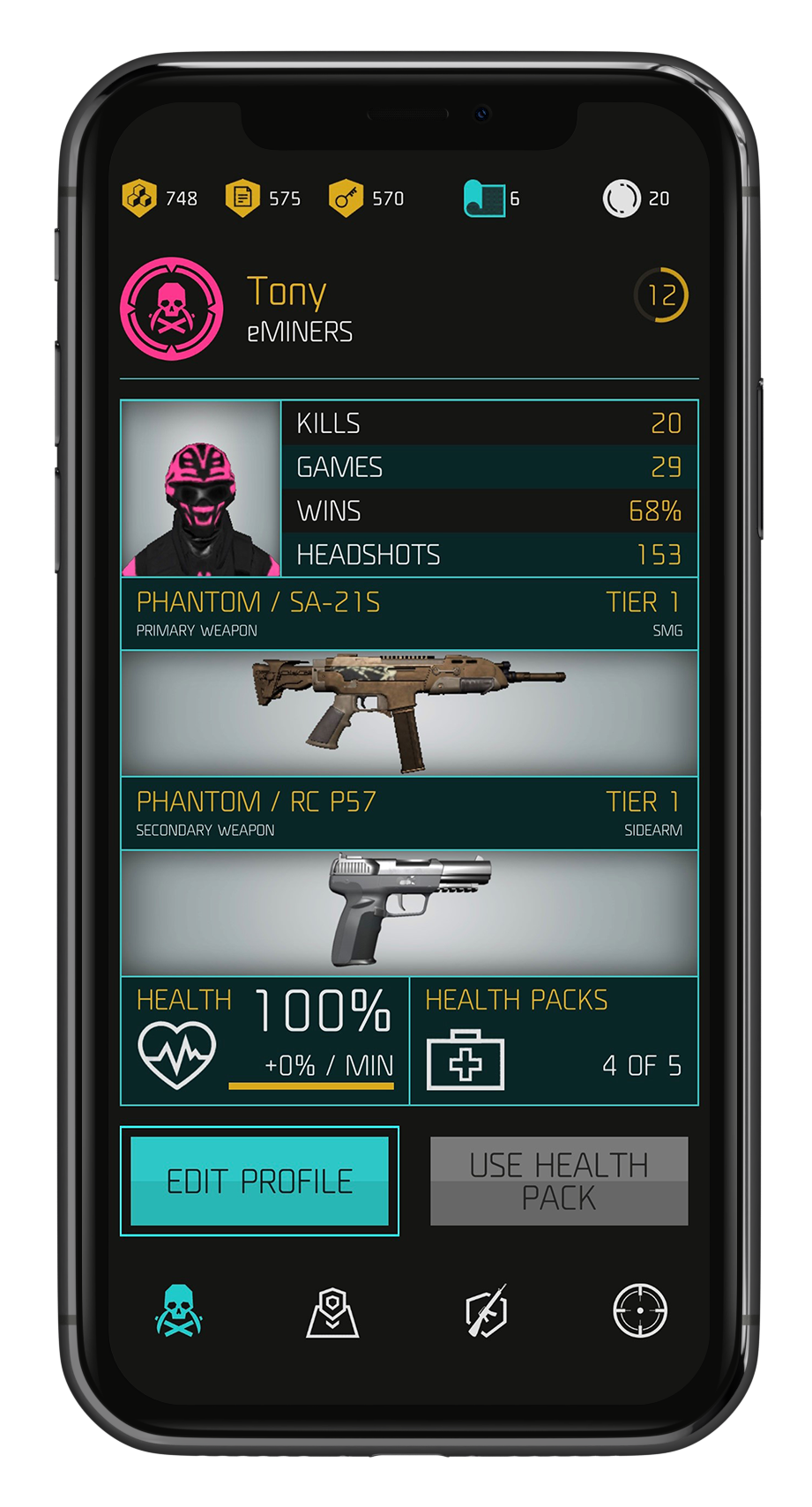 For the moment, the game is available both on Android and iOS in Australia, New Zealand, and Denmark. While this is as a Minimum Viable Product, other regions will be added on a monthly basis.
As one our most anticipated games of 2019, we are eager to see how well it is received.
And with the Reality Gaming team investing a lot of time in stress/beta testing the system, Pearce is optimistic for the wider launch.
"We've had thousands of Beta testers providing us with feedback and we're delighted that we have a game in Reality Clash that is as fun and engaging as it is technically advanced," Pearce continues.
"Australia, New Zealand and Denmark are the first territories to see the game go live, and we'll be rolling out Reality Clash internationally shortly. Let the battles commence!"
As previously mentioned – Reality Clash is available via the Apple App Store, and through Google Play.
The game is expected to launch in the UK on March, with the US to follow in July.
Find out more about Reality Clash by visiting its website.
---
Join us for two days of discussion about the blockchain game sector at Blockchain Gamer Connects London 2019 on 21-22 January.
And continue the discussion in our Telegram group and don't forget to follow BlockchainGamer.biz on Twitter, Facebook and YouTube.