My Crypto Heroes launches mobile version of its game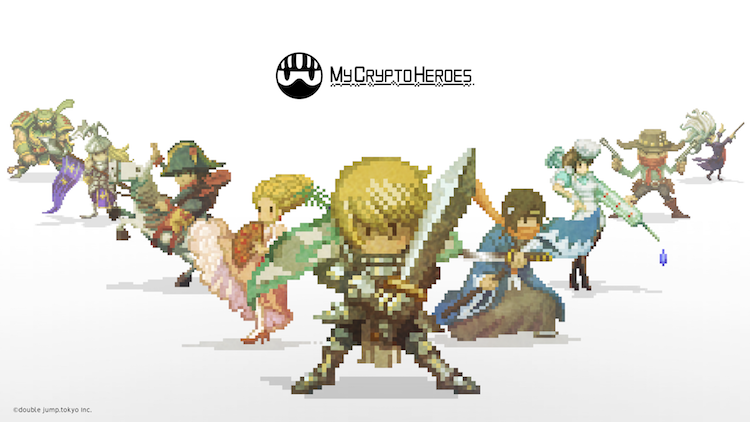 My Crypto Heroes has officially released its game on iOS and Android
Double Jump.Tokyo has officially announced the launch of the mobile version of My Crypto Heroes. This gives players the opportunity to buy and assemble their lineup of heroes to adventure in-game.
Adventures in the game take the shape of various dungeons, where players will adventure through multiple layers. All of this with the intention of confronting and defeating the dungeon's monster, winning treasure in the process.
Double Jump's mobile version has been published by Token Pocket, which provides an all-in-one mobile platform. Its mobile app provides players with a digital asset wallet and dApp list.
My Crypto Heroes ETH giveaway
Since its release, the development team has announced an exclusive giveaway. The first 10,000 players of the game will be given 0.01ETH, and be entered into a giveaway, in which one lucky player will win 10 ETH.
My Crypto Heroes is currently available on Android and iOS.
---
Join us for two days of discussion about the blockchain game sector at Blockchain Gamer Connects London 2019 on 21-22 January.
And continue the discussion in our Telegram group and don't forget to follow BlockchainGamer.biz on Twitter, Facebook and YouTube.