MLB Champions – A new website for a new season
MLB Champions has introduced its new blockchain-lite look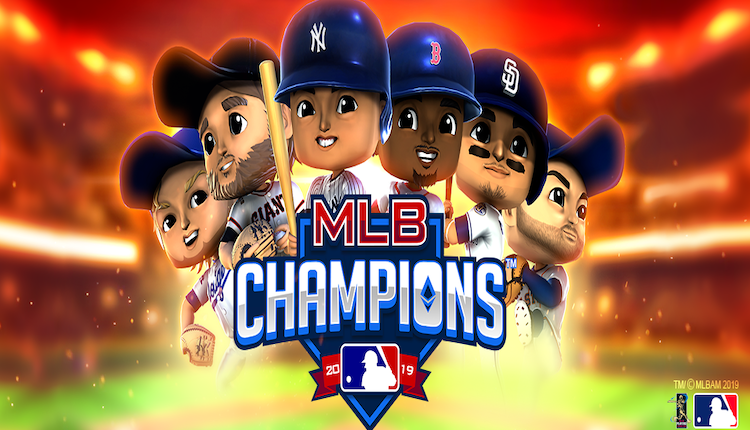 MLB Champions showcases a brand new website, including some new features and assets
For Major League Baseball fans out there, the wait is finally over for the 2019 season. And with a new season, comes a brand new website for Lucid Sight's Blockchain baseball game – MLB Champions.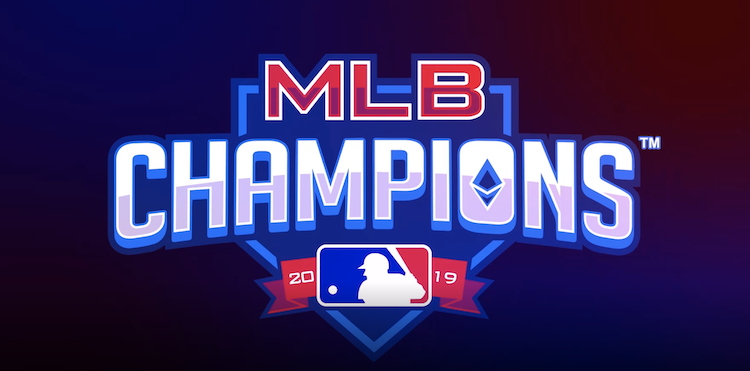 So what kind of changes have we seen when comparing it to the site of yesteryear? Firstly, mentions of blockchain, other than some visuals, are wholly absent. Much like the name change, this approach demonstrates a desire to gain a greater mass following.
It doesn't come as much of a surprise when considering the need for parenthesising the phrase and mechanics. All with the aim of endearing itself to mainstream players that may be more interested in the baseball than the Ethereum.
The only 'real' implication of crypto you see from the new website is on the marketplace. Which provides a nominal ETH address and QR code for each asset, which brings us onto some of MLB Champion's new features.
Packs, Diamonds and Season Passes
Along with a new approach towards blockchain, the new website also boasts a new currency, called 'Diamonds.'
These serve as an in-game currency not tied to crypto, but MLB gives users the ability to buy quantities using USD or ETH.
What Diamonds allow users to do is purchase newly launched Packs.
Much as the name suggests, Packs contain a varying number of NFTs inside depending on cost, which ranges anywhere from 100-5,750 Diamonds.
Along with Packs and Diamonds, the MLB team has also revealed its new season passes for players looking for a strong start.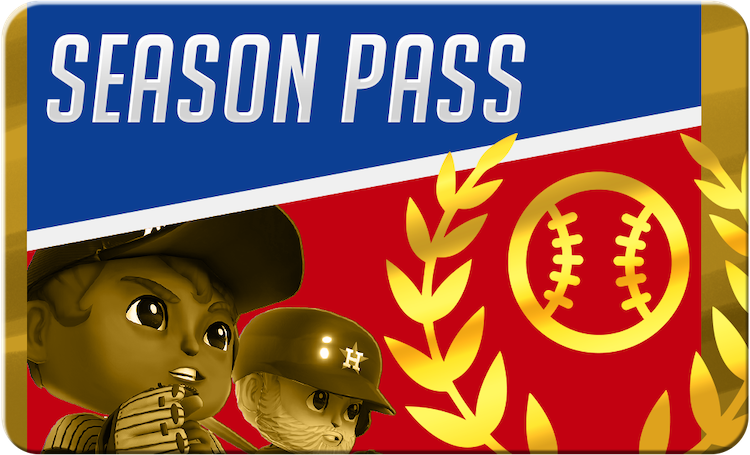 These passes allow users to earn double the number of caps they would receive for every game card they have active.
After the completion of the season, pass holders will earn one free post-season card for every eligible team.
10 total post-season game cards, one for each team in the Post Season.
5 National League Game Cards and 5 American League Game Cards for the teams in the Post Season.
For more information about MLB Champions, visit the website.
---
And continue the discussion in our Telegram group and don't forget to follow BlockchainGamer.biz on Twitter, Facebook, YouTube, and now on Discord!