ObEN and SoftBank team up to create new Mobile VR system
ObEN has secured a new collaboration with SoftBank to create a new VR Mobile platform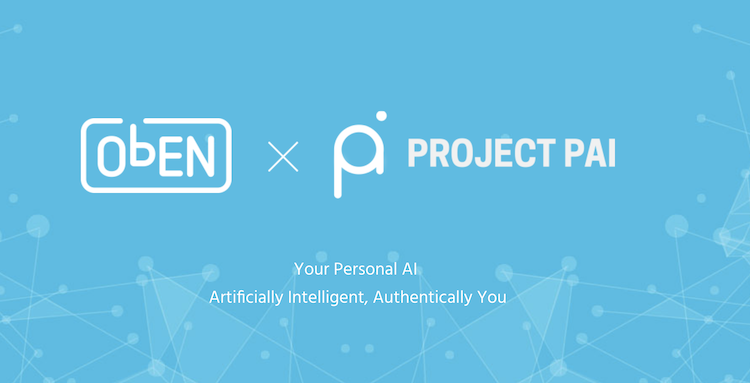 Virtual Reality is one of the innovations that is constantly evolving. With ObEN partnering up with SoftBank to create a mobile VR system.
One of the challenges that come with any virtual reality device is its versatility. And as these devices become more sophisticated, they'll become less cumbersome and more flexible for users. An example that we've seen recently has been the collaboration between ObEN and SoftBank.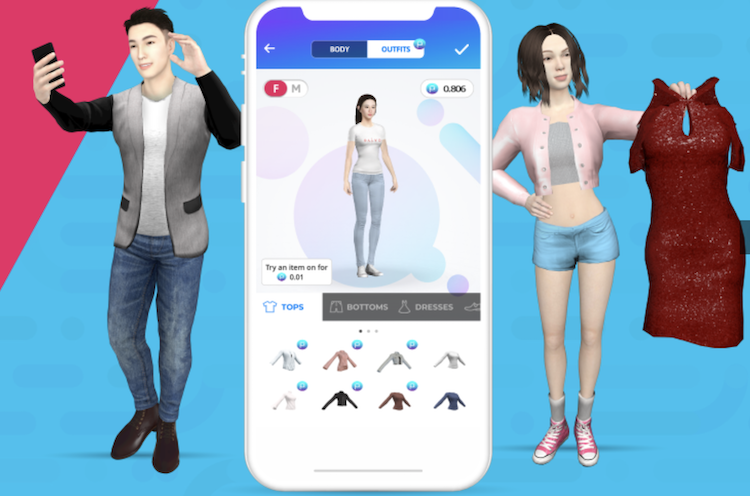 ObEN, operating as an AI outfit that leverages blockchain in its own project called Personal AI (PAI) along with the telecoms company SoftBank has announced a new collaborative effort.
The duo will be working to create a brand new virtual reality social platform to showcase at VR/AR/MR World in Japan.
Dubbed 'Epic Live Play,' the game will make use of PAI in order to create smart, virtual avatars from just a selfie and voice recording from the user.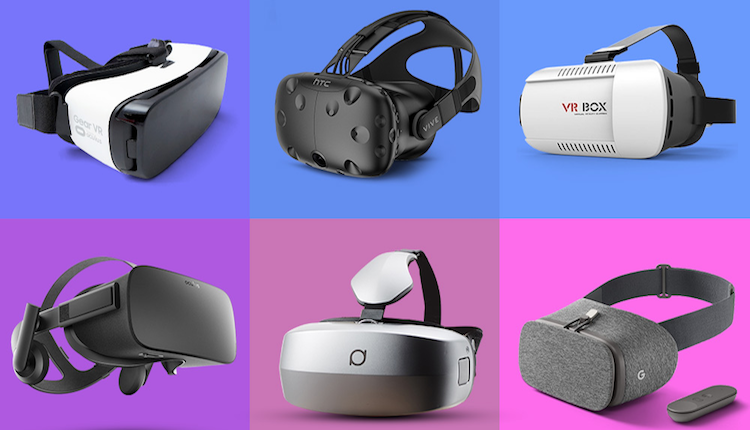 Combined with Salin's VR environment platform, and motion capture software from Wrnch.
Players will be able to interact with other users through a fully realistic, virtual avatar all through a users smartphone.
Epic Live Play will also be making use of the blockchain behind Project PAI to provide a high level of accessorization and customization for users.
ObEN CEO, Nikhil Jain alleges that it provides users with a mobile system of VR social engagement with others all over the world.
"VR is an incredibly versatile platform that can transcend space and distance, bringing us closer together in a new virtual medium," Jain continues.
"The technology depicted in movies, where colleagues all over the world can have virtual meetings as if they were in the same room, or friends hang out in a virtual clubhouse when they are hundreds of miles apart, that is what we are building with EPIC LIVE PLAY."
Find out more about ObEN by visiting the website.
---
And continue the discussion in our Telegram group and don't forget to follow BlockchainGamer.biz on Twitter, Facebook, and YouTube.