Blockade Games sheds more light on Neon District's Founders Sale
Blockade Games has published an extensive guide for Season 0's launch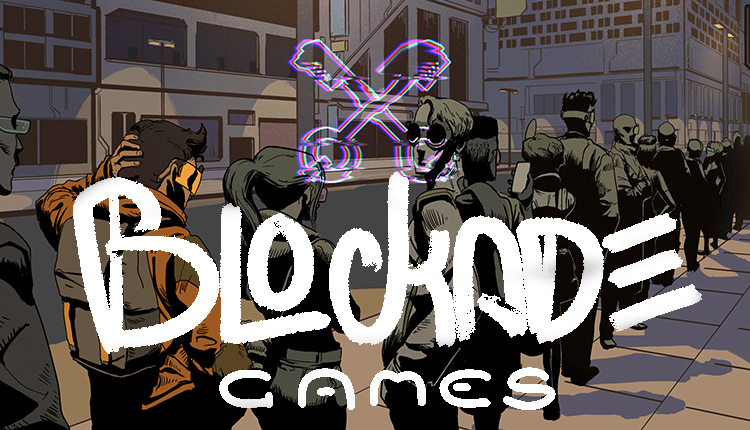 With the Founders Sale of Neon District just hours away, Blockade Games has revealed a comprehensive guide for players
While the Blockade Games team has announced a delay to the beginning of its Founders Sale. The team has since shed some more light and provided a lot more detail on what players ought to know.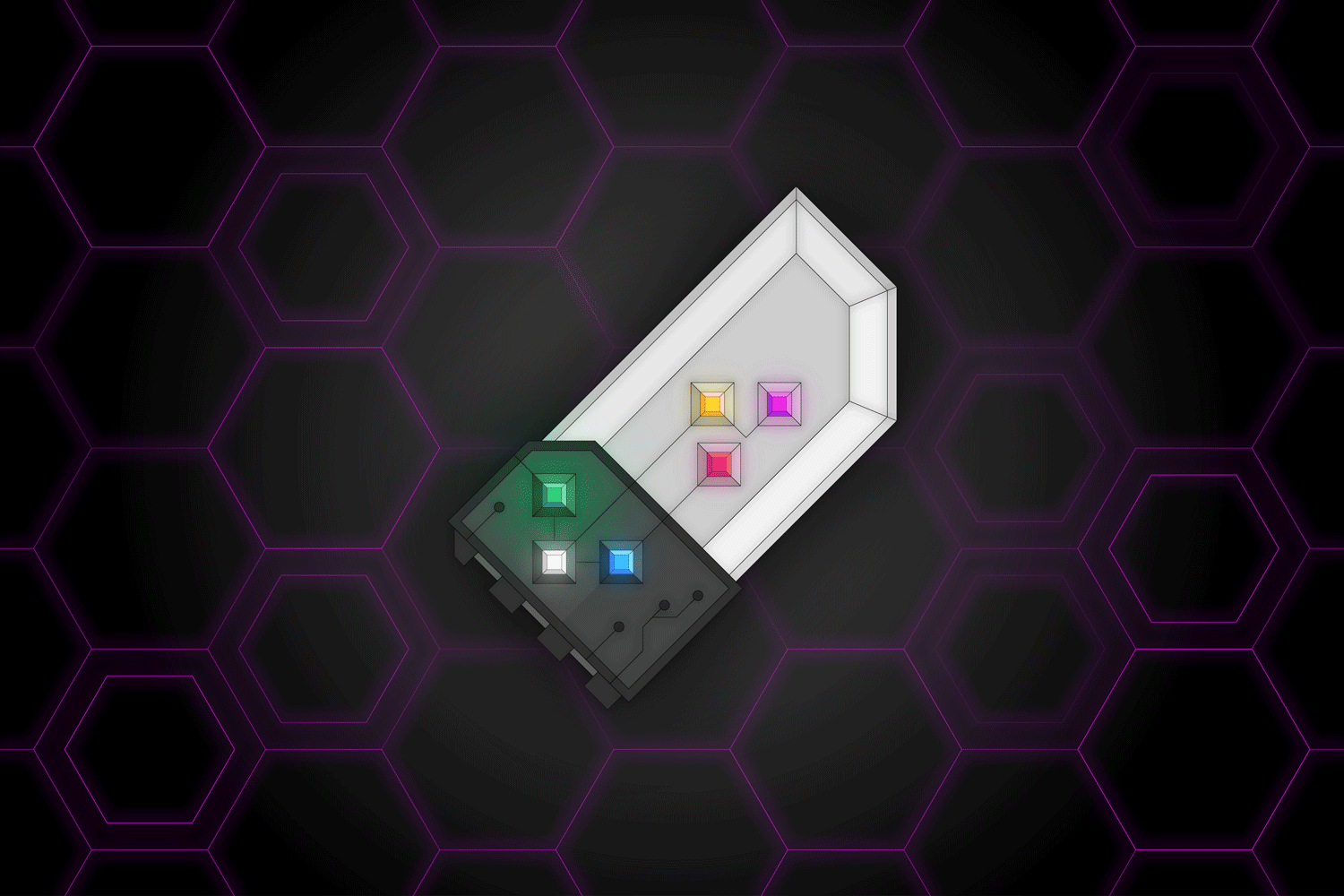 Officially, the Founders Sale will start on March 28th at 8 pm ET, a month ahead of the beginning of Season 0.
At the same time,  those that took part the wait list will be able to pick their keys up the same day.
What does remain set in stone is the fact that, depending on what your position is on the waitlist, you'll only be able to participate later on.
As the team previously mentioned, this stratified system of entry goes as follows:
Top 20, March 28th, 8 pm ET
Tier 1 (Top 333) March 29th noon 12 pm ET
Tier 2 (Top 666) March 30th 12 pm ET
Tier 3 (Top 999) March 31st 12 pm ET
Tier 4 (1000+) April 1st 12 pm ET
Along with announcing a commencement to its Founders Sale, the Blockade Games team has published an extensive guide and FAQ about what players ought to know before delving in.
Check out the guide right here.
---
And continue the discussion in our Telegram group and don't forget to follow BlockchainGamer.biz on Twitter, Facebook, and YouTube.